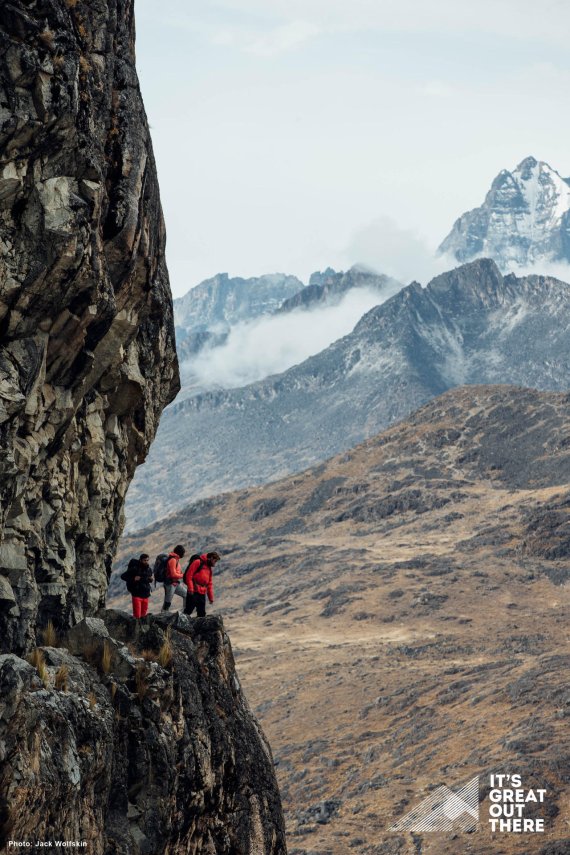 More information on this important outdoor industry event can be found here >>> 
Brusò will talk about the development of Benetton into a global brand under the title "The Journey of an Iconic Brand". Brusò was CEO of the fashion brand Diesel before joining Benetton-COO.  
EOS Is EOG Initiative
Brian Farley will speak on the theme of "The Pursuit of Excellence". Farley is a former American baseball player. He has been living in the Netherlands for almost 30 years and trains the Dutch national team there.
The European Outdoor Summit is an initiative of the European Outdoor Group and takes place annually. ISPO is one of the main sponsors. Lectures, networking events and workshops will be held for around 300 participants from the outdoor industry.