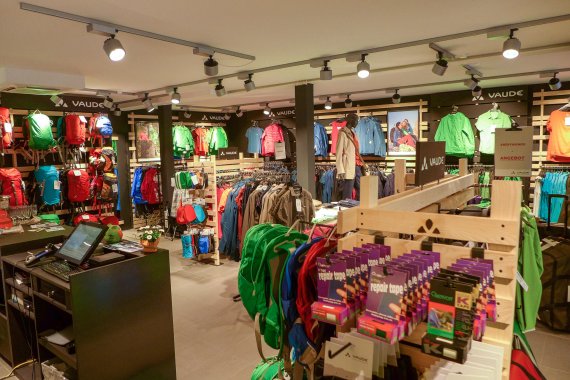 The Re-Cycle Tour will take place in a total of 25 locations from the end of March to June. Environmentally friendly and innovative technologies will be presented, including how sports apparel can be made of old fishing nets or luggage made of PET bottles.
Collection for WWF project
Among the stations are bicycle and outdoor businesses, as well as Vaude's own stores. The tour will be represented in Germany, Holland, and Italy.
"After the first initiative month of our Re-Cycle Tour, we're highly satisfied," explained Manfred Meindl, Head of Retail Marketing at Vaude. "The feedback from retailers and consumers has been consistently good. Over 1,000 participants have already gotten involved on the campaign wheel and expanded their knowledge of sustainable sports apparel - and incidentally also collected donations for the WWF." For each participant in the campaign, Vaude donates one euro for a WWF project for recovering old fishing nets from the Baltic Sea.
In 2015, Vaude was distinguished as "Germany's most sustainable brand."