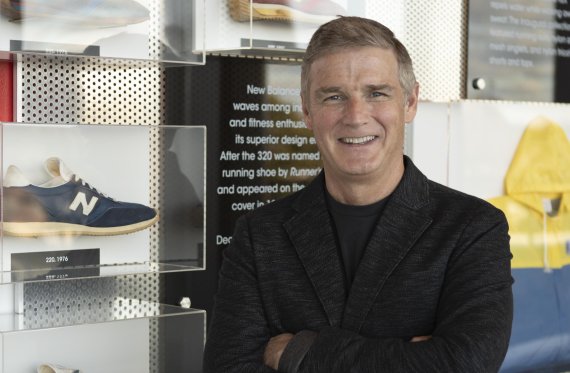 For almost twelve years, DeMartini led the Boston-based group, which has about 6.000 employees worldwide. He increased the growth of his brand from 1.5 billion US dollars in 2007 to 4.2 billion US dollars. He has also achieved significant developments in retail and e-commerce, the company writes.
"We would like to thank Rob for his strong leadership in driving our aggressive growth during the last 12 years and his unwavering commitment to reflecting and maintaining our unique company culture," said Jim Davis, founder, owner and CEO of New Balance.
De Martini's successor and new New Balance CEO, Joe Preston, former Chief Commercial Officer, joined the company in 1995 as Senior Product Manager, Running and Custom Products. In January 2008, he was promoted to Executive Vice President International. Later, he led Global Product, R&D and Sports Marketing. "Joe is an experienced industry leader who knows our customers, partners and consumers well," says DeMartini. "He is a talented executive who embraces the brand's core values and is a great choice to lead New Balance into the future."
What DeMartini does afterwards is as little known as the background to his retirement. He joined the footwear and apparel industry as a newcomer, having previously held executive positions at Tyson Foods and Procter and Gamble.