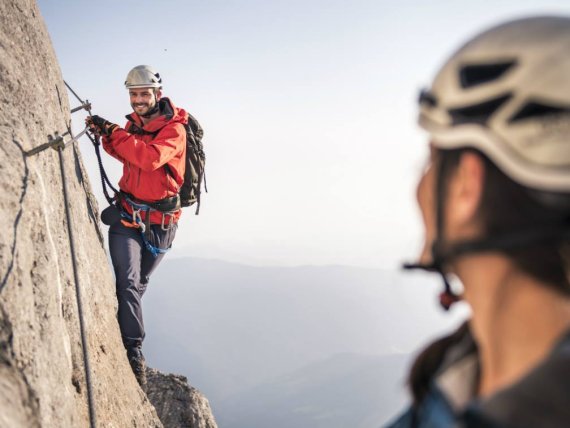 Marco Neutard has been appointed as Chief Digital Officer at Skylotec. In the newly created function, he complements the management of the leading manufacturer of fall protection systems. He is thus the main person responsible for the digital transformation of the company.
Neutard will implement the company's growth strategy and develop digital solutions to support existing and new businesses.
"As a family-owned company that manufactures and produces in Germany, we are affected by digitalization in many areas. The spectrum ranges from internal processes, for example in production, to the exchange with our customers and sales channels, to the provision of new services," said Neutard. "We want to consolidate our position as an innovation driver in the field of fall protection."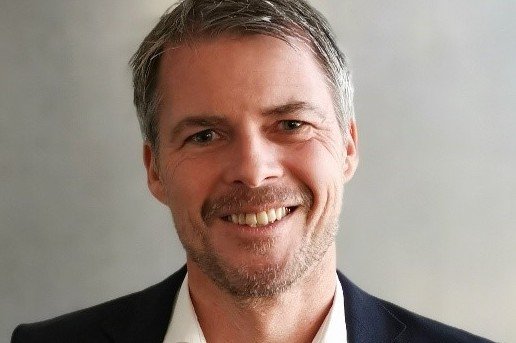 In recent years, Neutard has supported numerous companies in strategy development and change management. He worked for McKinsey for several years and most recently as an independent management consultant. Prior to this, the business economist gained professional experience in marketing and sales.
Skylotec has improved its market share in all areas in recent years. The headquarters in Neuwied will therefore be further expanded in terms of personnel.