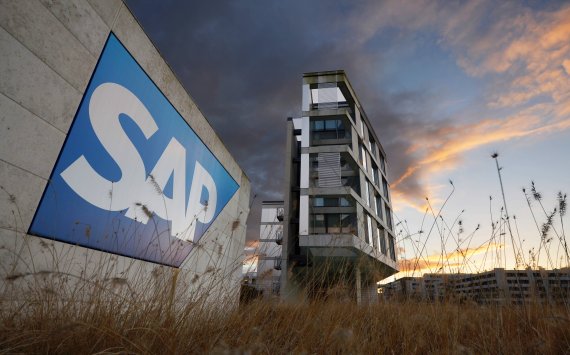 The sports division of the SAP software group has a new head as of September 1. Svend Wittern succeeds Stefan Wagner, who left the management of SAP Sport Industrie on June 30 and moved to the Executive Board division Products & Innovations. This is reported by the industry platform "Sponsors".
Wittern has been with SAP since 1999, where he was most recently responsible for strategy and business development in the Energy & Resource Industries division. He studied at the Technical University of Kaiserslautern and Berkeley.
SAP's Sports & Entertainment division was founded in 2014 and specializes in performance data collection, digitalization and streamlining for sports companies. SAP is a data partner of the German Football Association (DFB) and the New York sports arena Madison Square Garden, among others.