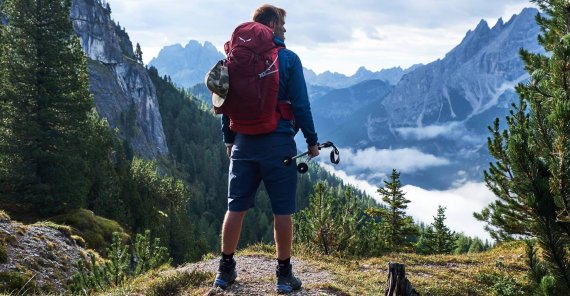 A few days ago, the German multi-channel dealer Bergzeit announced that Martin Stolzenberger, former Key Account Manager Central Europe at Oberalp Group - Salewa, would become one of two new managing directors. At Bergzeit, he will be responsible for purchasing, sales, marketing and web operations.
Sebastian Schaller will take his place as Key Account Manager Central Europe at the Oberalp Group - Salewa from November 2018. He has been with the company for nine years and previously occupied the position of Technical Sales Manager Footwear & Equipment.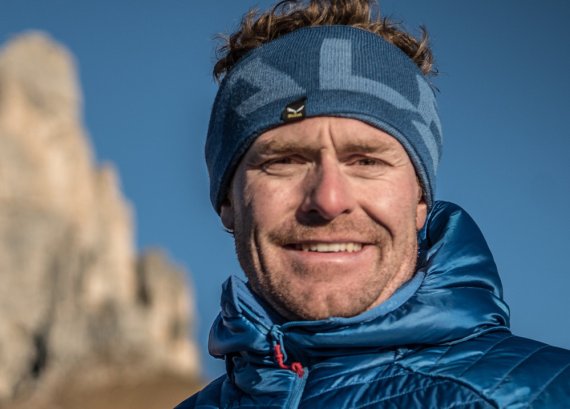 Johanna Swatosch also holds a new position at Salewa. She is now Online Key Account Manager and will report directly to Schaller.
Swatosch worked for the fashion brand Esprit for the last two years. Now she is returning to Oberalp, where she had previously worked in marketing for Dynafit.
The Oberalp Group sees changes in its brand portfolio as well. From October 2018 onwards, the Swedish headlight specialist Silva takes the distribution of its brand in its own hands. This ends the responsibility of distribution of the Oberalp Group after five years of cooperating.