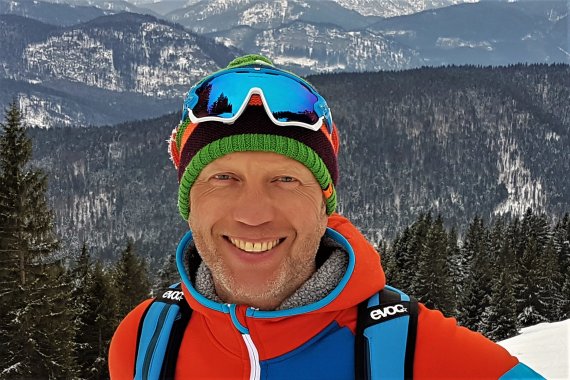 Peter Fresia joins the Leki product management team and, together with Christian Nordhaus, will lead the hardware product group. The 51-year-old was most recently active as a senior purchaser for technical hardware, outdoor shoes and skis at Sportscheck. He also worked at Sporthaus Schuster and as a consultant and training specialist for Salewa and Salomon. As a state-certified mountain and ski guide and sports instructor, he is also the managing partner of the mountaineering school and event agency "Hydroalpin".
Leki is delighted to be joined by this multi-faceted expert and industry insider, who will help us to continue our unique path of success as the market leader and, with his know-how and expertise, will add new impetus to the team", says Leki boss Waltraud Lenhart. 
The company also announces that there has been a change in the Leki sales force in North Rhine-Westphalia: After 27 years Thorsten Schmitt relinquishes his position with Leki to his stepson Benny Friedel. Friedel took over the commercial representation at the turn of the year.