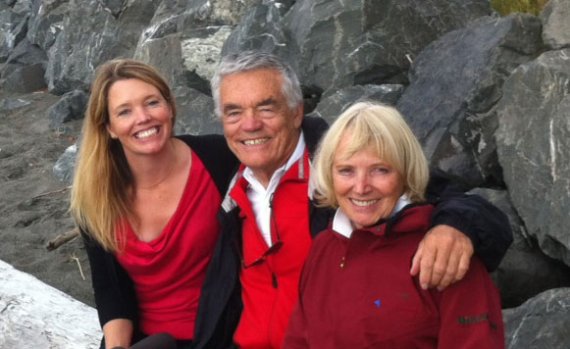 The group comprises the headquarters in Sweden, the North American subsidiary in Seattle, Washington, and its own production facilities in Estonia.

Petra Hilleberg will still act as managing director of the U.S. operations. Her father, who founded the company back in 1971, remains on the the team.

He continues as chairman of the supervisory board and head of research & development. Other members of the supervisory board are his wife Renate and his son Rolf.