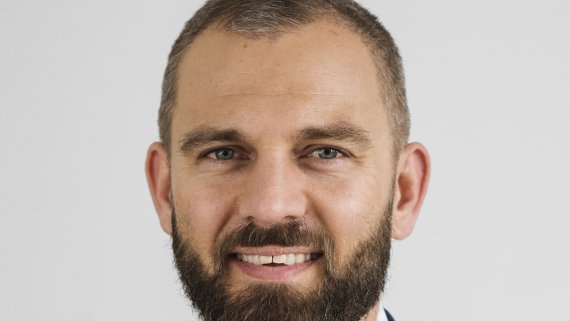 The outdoor equipment manufacturer Helinox is expanding its European team. Andrew Shand will lead Helinox Europe BV, a subsidiary of the international Helinox Inc. from 1 July in his newly created function as CEO Europe.
Shand comes from Vista Outdoor, where he was International Vice President International Outdoor Products from 2016 to 2018 and responsible for European sales of the brands Giro, Bell, CamelBak and Bolle. Previously, he was Managing Director of CamelBak from 2009 to 2015.
Shand reports to Sally McCoy. Its main task is to "promote Helinox's growth and brand presence in a sustainable and meaningful way". Shand is also the Managing Director of Dongah Aluminium Corporation (DAC) in Europe. DAC also produces the aluminium tubes used by Helinox for its foldable outdoor furniture.
"Andrew's experience will strategically help us achieve our goals in Europe," commented Young Lah, CEO of Helinox Inc. on the HR team.
Andrew Shand adds: "The Helinox brand is based on unique design and the highest quality. I am very much looking forward to leading the continuous development in Europe."