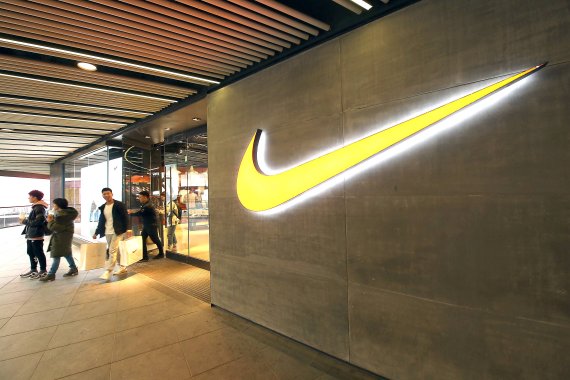 In the difficult home market of North America, sales amounted to USD 3.8 billion. "Currency-neutral sales growth in Q4 was 3%," said Andy Campion, Managing Vice President & Chief Financial Officer. "Led by new innovation platforms, very strong digital growth, continued momentum in sportswear and broad growth in apparel," Campion said.
"We have returned to healthy, sustainable growth in North America," added Mark Parker, Chairman, President and CEO of Nike Inc.
In Europe, the Middle East and Africa, the sports brand increased its sales by 24 percent. Nike was particularly strong in the equipment and footwear segments. However, the largest growth market for Nike in 2018 was Greater China, where sales increased by 35 percent to USD 1.5 billion. By comparison, the previous year's figure was 1.1 billion US dollars.
North America: USD 3.875 billion (+ 3 percent)

Europe, Middle East and Africa: USD 2.466 billion (+ 24 percent)

Greater China: USD 1.468 billion (+ 35 percent)

Asia-Pacific and Latin America: $1.436 billion (+12 percent)
Two-thirds of Nike's sales came from the footwear business: Nike generated $6.1 billion USD. The total revenue of Nike Brand was USD 9.3 billion.
Footwear: USD 6.144 billion (+12 percent)

Equipment: USD 2.765 billion (+ 20 percent)

Equipment: USD 336 million (+/- 0 percent)
Nike achieved great success in direct customer business (NIKE Direct). Sales in the past fiscal year amounted to 10.4 billion US dollars, an increase of 12 percent over the previous year.
With the publication of the annual report, Nike also announced a four-year share buyback program of USD 15 billion.