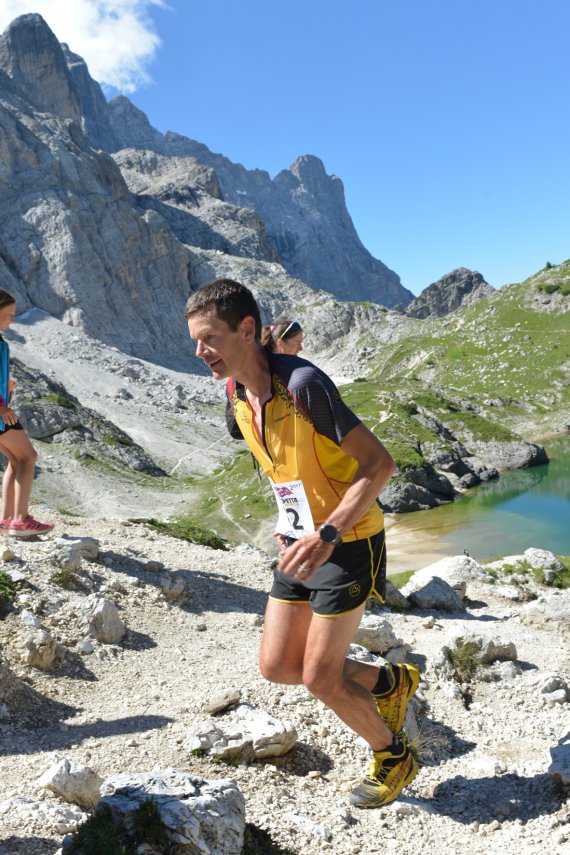 With Wyatt's help, the brand wants to develop shoes specifically for individual mountain running disciplines. To that end, he will also be in close contact with the mountain running team of La Sportiva.
"With this cooperation we can draw on a broad range of experience in the off-road sector from a top athlete on an international level," said La Sportiva's Footwear R&D Manager, Matteo Jellici.
Jonathan Wyatt Is Looking Forward to Work with La Sportiva
Wyatt himself appeared to be excited about this cooperation: "Every model here is developed according to athletes' intuitions. There is a strong sense of belonging at the core of everyday conversations and comparisons, which makes the work really special."
Wyatt is a six-time world champion in mountain running and has also competed in middle-distance and marathon running at the Olympic Games.