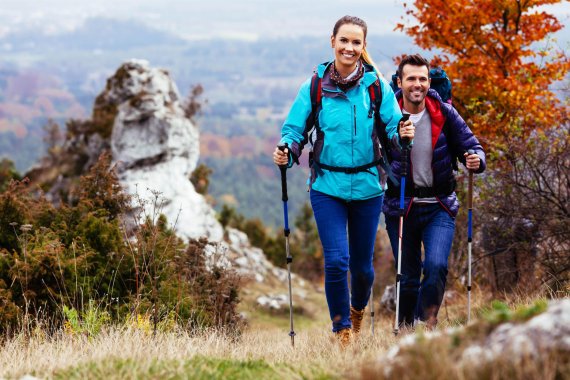 The Iguana Group belongs to Poland's Martes Sport Group. This capital group has been in the sports business for more than 20 years now, yet it's still on the Forbes Diamonds List for the most dynamically growing companies in Poland. 
The Iguana Group is looking for agents and partners who can represent them. Learn more >>>
"We come from the heart, from the center of Europe," says Bartosz Balicki, Iguana Group Manager. "And we have the best conditions to come out on top outside of Eastern Europe as well." First they want to make a name for themselves in Germany and Austria, and then in the rest of Europe, the Iguana Group Manager explains, but their fundamental focus is a global one.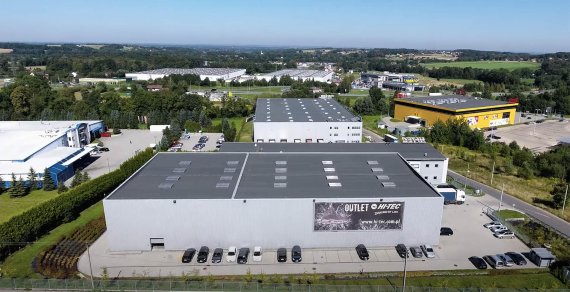 Martes Sport Group with financial security
To the question of why he's sure that this too will work, Balicki points to several components: The top priority is the parent company, the capital group Martes Sport. As one of the most powerful capital groups in the Central and Eastern European region, it gives the Iguana Group a well-financed background.
On top of that are excellent logistics and a reliable network of business partners, Balicki explains. The Martes Group has 2,300 employees in production, distribution, and sales. It runs more than 220 sales offices in Eastern and Central Europe, with more stores planned.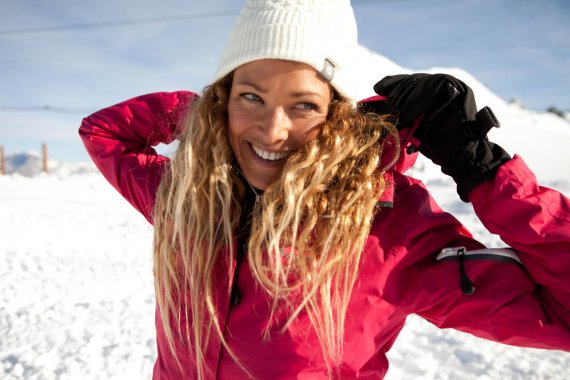 Iguana with a large portfolio of sporting goods
The second big benefit from Balicki's point of view: The Iguana Group offers a comprehensive portfolio of sporting goods, and thus can cover every sports segment. For company partners, this also means the same supply chain for every brand within the Group. "That offers enormous benefits for retailers because, for example, everything comes from the same logistics center," says Szymon Reichert, also an Iguana Group Manager.
The Iguana Group has seven core brands, Reichert says, giving an overview:
Iguana: Originally founded in California, the outdoor brand had already made a name for itself in Germany and Austria some years ago. The brand is now to be reestablished, and thus help make the Iguana Group better known.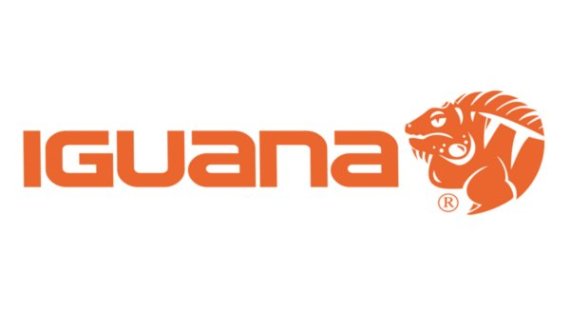 Elbrus: The products by Elbrus are meant to be stylish, comfortable, and for everyone who likes to get out in the fresh air. Young and active people are appealed to with original design.

Bejo: The kids and teens brand in the Iguana Group portfolio. Lush colors, a good price-performance ration, and carefully selected components guarantee special security here.
Aqua Wave: This brand is meant to appeal to all water sports fans. It offers beach fashion for women, men, and children as well as swimming caps, googles, sunglasses, and swimming accessories. Its clothing collection attempts to combine attractive design with a reasonable price.</p>
Cool Slide: The products by Cool Slide are targeted towards rollerbladers, skateboarders, and scooter riders.
IQ: Stands for 'Intelligence quality' and the Iguana Group's premium brand for athletes who rely on functionality, quality, and durability.
Iguana Group offering merchandising items
The Iguana Group is also a licensee and distributor for Hi-Tec and Magnum in 19 countries in Eastern and Central Europe. "Another business field we supply is the production of sportswear for third parties," says Reichert. Due to its large development, production, and distribution capacities, the Iguana Group also works together with organizations or companies that, for example, need functional clothing for their staff.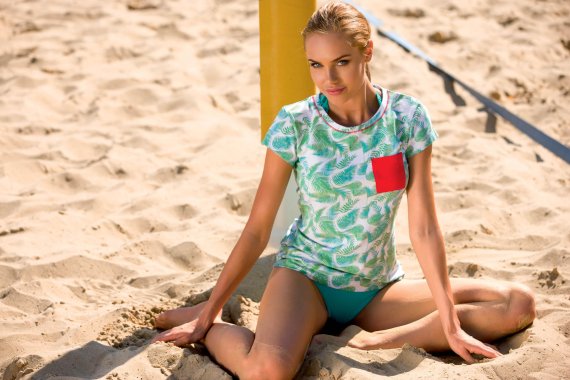 The company has design and development sites in Poland and China. Production is done with long-time partners in China, explains Balicki. "Another point that's very crucial for a partnership with us are our enormous storage capacities," the Iguana Group Manager says.
Iguana has all products available year-round
The Iguana Group has more than 20,000 square meters of storage space. In the coming year another logistics center will be added at the location in Bielsko-Biala, which will nearly double the storage capacity. All products on offer are already available year-round, says Balicki.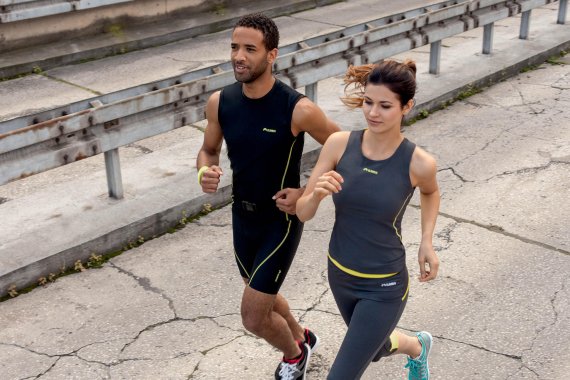 "For all customers – and especially for our partners in the Southern Hemisphere, for example, that's an enormous advantage," says Reichert. "They can also re-order their winter goods in our summer." The size of the Iguana Group's ambition can also be seen in its partnerships with ISPO.
ISPO as an international marketing base
Iguana had the largest booth ever booked by a Polish company at ISPO MUNICH 2017, and in 2018 the sporting goods specialists won't just be represented at ISPO MUNICH, but also in Beijing. With this, the Iguana Group is making its next step towards a global future.

Want to learn more about the Iguana Group? >>>