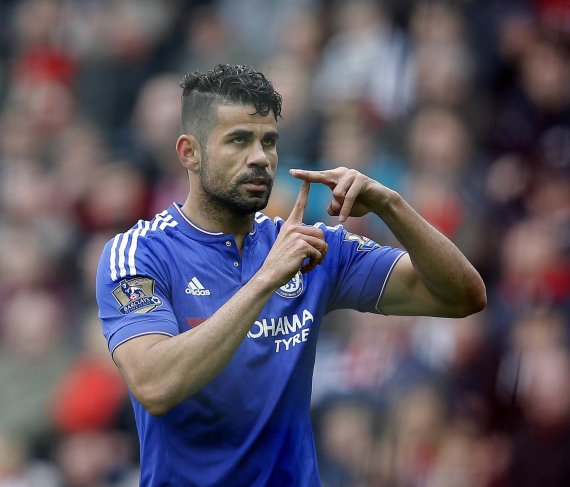 The early ending of the cooperation seems to have been initiated by the football club, after a compensation payment of about 50 million Euro is apparently to be paid to the German sporting goods manufacturer. This is reported in the British media.
Chelsea's contract with Adidas originally ran until 30 June 2023 and will now end after the 2016/17 season. Due to the contract termination and the corresponding compensation, Adidas increases its profit to 900 million Euro (from 15 percent to 25 percent).
Read more here: all news and articles about the sporting goods manufacturer Adidas.
Chelsea, who are owned by the Russian billionaire Roman Abramovich, received 35 million Euro (about 40 million dollars) from Adidas per year of the contract and are allegedly now searching for an outfitter who can pay at least 50 million pounds (about 63 million Euro or about 72 million dollars) annually. Negotiations are currently taking place with the financially strong U.S. competitors Nike and Under Armour.