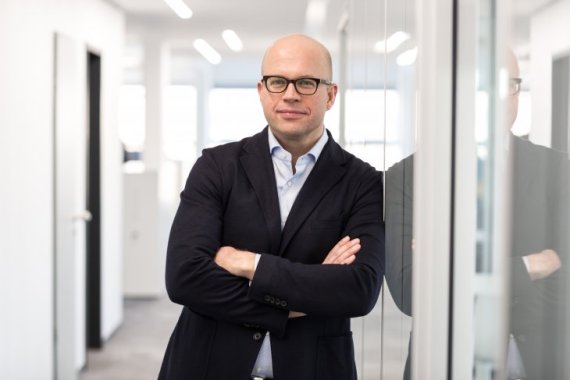 Asics is making a big change. For 2020, the company has announced changes to "to face the challenging market situatio ," as the company writes. Its goal is to strengthen its position as the leading competitive sports brand in the EMEA region and secure sustainable growth.
The running shoe brand introduces a new CEO EMEA: Carsten Unbehaun has been leading Asics EMEA since 20 November 2019. Mr. Unbehaun joined the company in 2002 and held a number of senior management positions, most recently as CEO of Haglöfs, which has experienced revenue growth since joining in 2018.
Unbehaun succeeds Alistair Cameron, who leaves the company. "Since 2009, Alistair has led the business in what has been both an extremely challenging and changing time in our industry," Hokuto Nakano, Director Asics Corporation said. "For over a decade, he has made untold contributions and played an integral part in laying the foundations to build our brand in a key region for our future success."
As of January 1, 2020, Masashi Abe will also become Executive Vice President of Asics EMEA. Abe joined the company in 2001. He moves from Asics Headquarters (AHQ) in Kobe, Japan, to Europe.