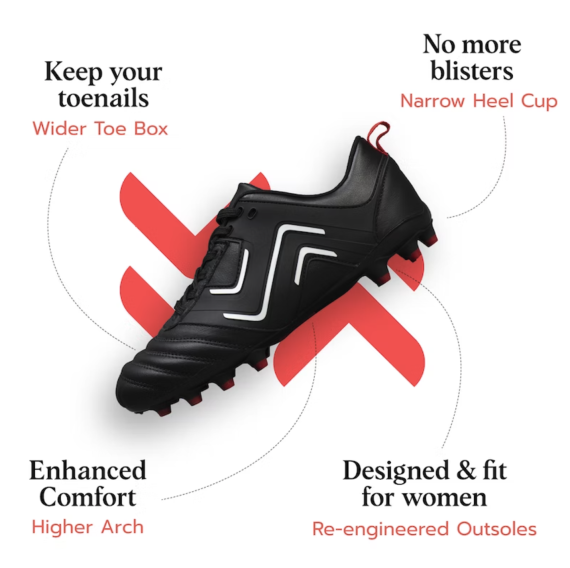 Category: "Performance, Body & Mind"
Pitch Quote: "Turns out, women are not small men!"

Designed specifically for the female foot, Ida's Classica 22 Women's Soccer Cleats FG feature a custom-designed toe box to combat pinching and prevent blisters. They also feature a narrower heel counter to prevent foot slippage. The unique placement of the cleats adapts to the female foot and relieves pressure on the soles of the feet. Men's and women's feet are fundamentally different, and Ida Sports rejects the "shrink it and pink it" approach of the big brands. The shoes were designed with the unique biomechanics and requirements of female athletes in mind.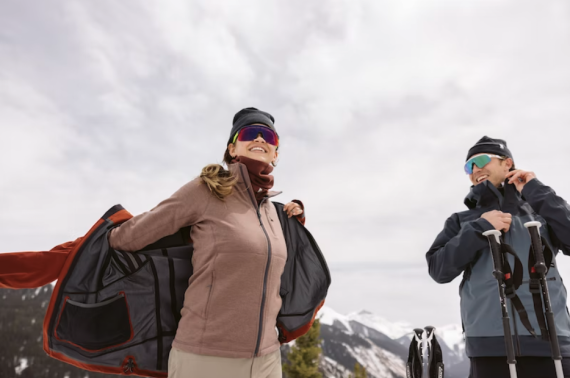 Category: "Performance, Body & Mind"
Pitch Quote: "Knowing change was needed, I founded ARTILECT."

ARTILECT is a new outdoor performance brand created to inspire the next generation of outdoor enthusiasts. ARTILECT's mission is equal parts art and intelligence. ARTILECT creates innovation-driven performance apparel systems powered by breakthrough technologies with unmatched sustainability. In doing so, they drive human performance with complete gender parity: equal technologies and styles for men's and women's bodies are a key component of the ARTILECT brand.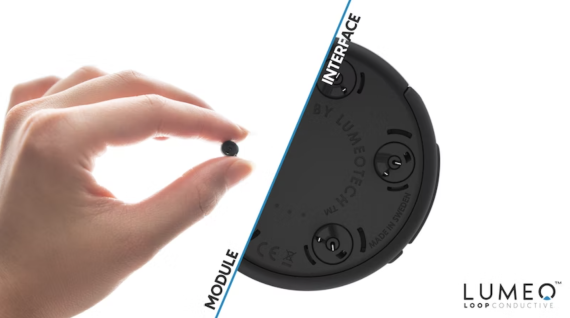 Category: "Performance, Body & Mind"
Pitch Quote: "It's easy to attache, easy to remove and it doesn't harme the fabric."

Lumeo's products are modular attachment interfaces that integrate onto the back of wearable electronics/IoT devices, allowing them to be attached anywhere. In doing so, there are three different technologies with the same goal - to connect people with technology in the physical world.
LumeoLoop™ for textiles is commercialized. It consists of conductive steel threads that cling to the fibers of textiles and attach the hardware anywhere on the soft fabric.
LumeoGrip™ for attachment to fur/hair allows easy connection of health sensors to animals.
LumeoPad™ for skin attachment enables new ways to use athletic/medical sensors and health data.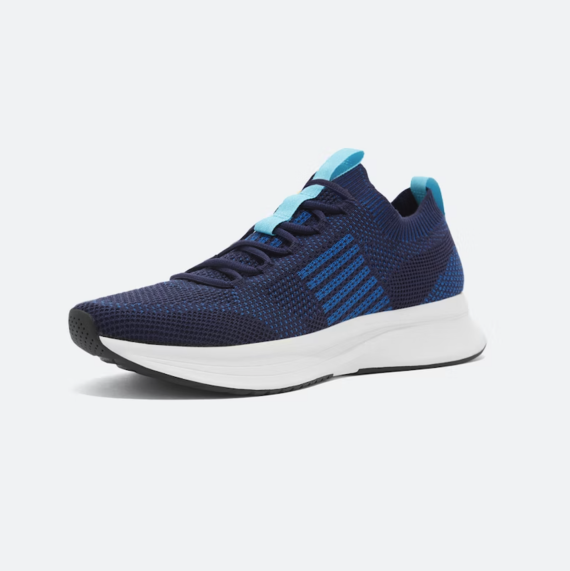 Category: "Performance, Body & Mind"
Pitch Quote: "Plant powered performance made from good decisions.

Zen Running Club makes running shoes from plants, combining sustainability with performance and style. Each shoe is 3-D knitted to the exact size to create no waste of materials. The product consists of 10 parts, while the average running shoe from traditional competitors consists of more than 20 parts. This significantly reduce the environmental footprint. The shoes are made on a vegetable basis. With an upper shoe made of Eurcalyptus, an insole made of castor foam, an outsole made of natural FSC rubber, a midsole made of 40% sugar cane and 60% recycled foam.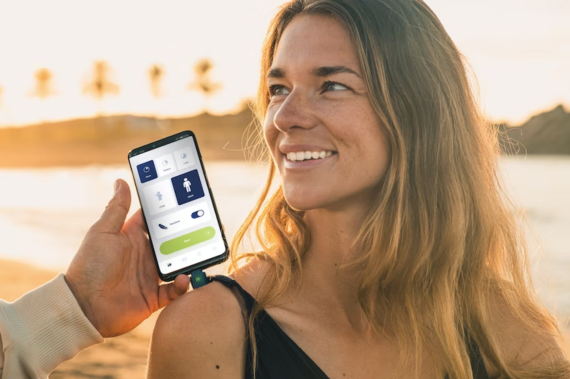 Category: "Outdoor, Adventure & Snowsports
Pitch Quote: "Have you ever been bitten by an mosquito? [...] They can really destroy great experiences outdoors."

heat it® is a compact and robust medical device for the treatment of itching and pain after insect bites within seconds by applying heat to the affected skin area. This is made possible by connecting it to a device that everyone always carries with them anyway: their smartphone. Unlike previous devices, no additional battery is needed and the heat it® fits in any pocket. Within the heat it® app, treatment duration and temperature can be set individually. No chemicals, just heat, perfectly suitable for children and adults.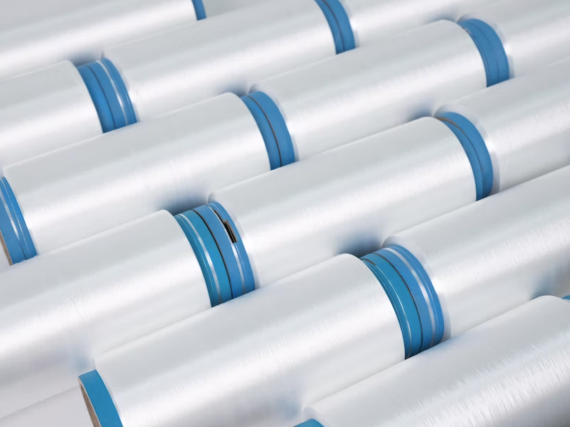 Category: "Outdoor, Adventure & Snowsports" 
Pitch Zitat:: "Join our journey in making sportswear truly circular."

Amphitex™ is a sustainable, 100% recyclable alternative to traditional waterproof breathable textiles (WBTs) commonly used in the outdoor industry. WBTs are multi-layered fabrics: a durable water repellent (DWR) coated face fabric, a waterproof breathable membrane, and a moisture management fabric. These layers, often made of different polymers, are bonded together and therefore cannot be separated for recycling, but must be disposed of at the end of their life either in landfills or incineration. All layers of Amphitex™ are made from the same polymer and do not require a chemical DWR coating to be water repellent as it is naturally superhydrophobic.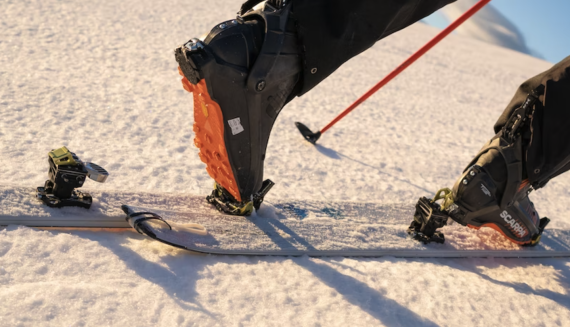 Category: "Outdoor, Adventure & Snowsports" 
Pitch Quote: "It helps you to save energy by every step you make.

EDELWORKS will show a supportive ski touring binding system with magnets that is patent pending. The EDELWORKS system uses two magnets, one in the sole of the boot and the second in the heel unit of the ski touring binding, which repel each other to cushion the impact of each step. In addition, the energy is stored in the "spring" and released again during the next step. This allows for a comfortable, effort-saving and virtually silent ascent. The use of the magnets gives the climbing aid an active function and facilitates movement when climbing.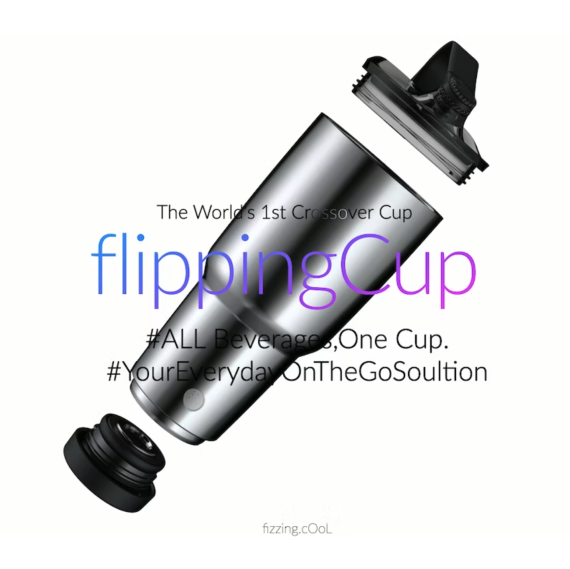 Category: "Outdoor, Adventure & Snowsports" 
Pitch Quote: "Keep it warm or play it cool."

The world's 1st crossover cup - flippingCup. The flippingCup can be used for everything. Active people need an all-around cup that can be used for their morning smoothie, post-workout protein shake, afternoon coffee, or even a cold beer on a hot day and keep the drink in its proper state.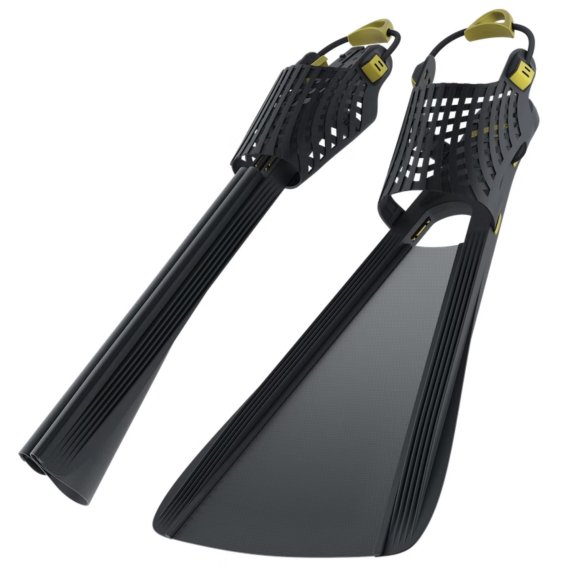 Category: "Outdoor, Adventure & Snowsports" 
Pitch Zitat: "When you dive in our fins you don't feel them on your legs.

FOLDING FINS focuses on developing unique solutions based on the principles of biomimetics, which the company aims to promote and sell worldwide. FOLDING FINS solutions provide swimming enthusiast users* with a wide range of opportunities in contact with nature, guaranteeing them satisfaction and safety. Above all, they help them swim in or explore waters, in any place and at any time, since the fins are portable and lightweight.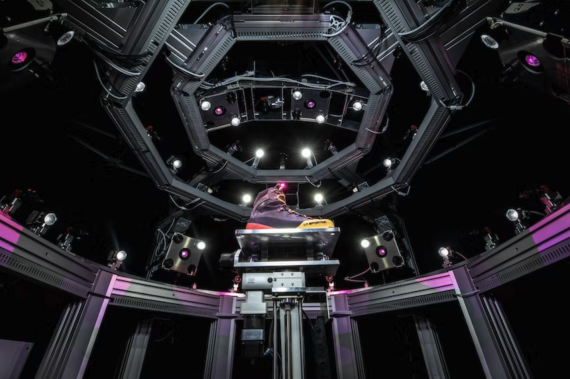 Category: "Sports, Technology & Platforms
Pitch Quote: "This is truly revolutionary […] This is truly state of the art."

Covision Media's 3D scanner can convert any physical object into 3D, with one click, in the highest quality, in minutes and on a large scale. The 3D scanner focuses on footwear and accessories (e.g. backpacks) and is mainly used by leading sportswear companies, e.g.: LaSportiva, GORE-Tex, Salewa, GEOX and others. 3D models can be used for various B2B and B2C applications: Virtual-Try-On (VTO), 3D e-commerce, Size-and-Fit, Augmented Reality (AR), Virtual Reality (VR), Non Fungible Tokens (NFTs) and the emerging field of virtual photography (2D derived from 3D; replacing traditional photography).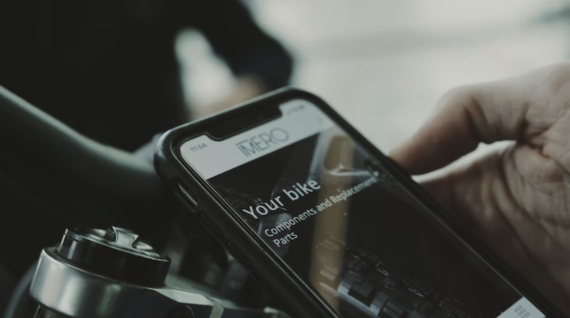 Category: "Sports, Technology & Platforms"
Pitch Quote: "No sustainable future without circular economy [...] No circular economy without transparency."

IMERO connects brands with end customers via products. They convert the existing serial number into a digital code (e.g. QR or NFC). When the end customer scans the code, it leads them to the "digital dimension": a web app that contains services specifically for that product. The crucial part is the intelligent campaign and content management system: IMERO Studio automatically creates the "digital dimension" in minutes based on existing content. Any marketer or product manager can review and update the content. In addition, relevant statistics and user insights are output in standardized reports.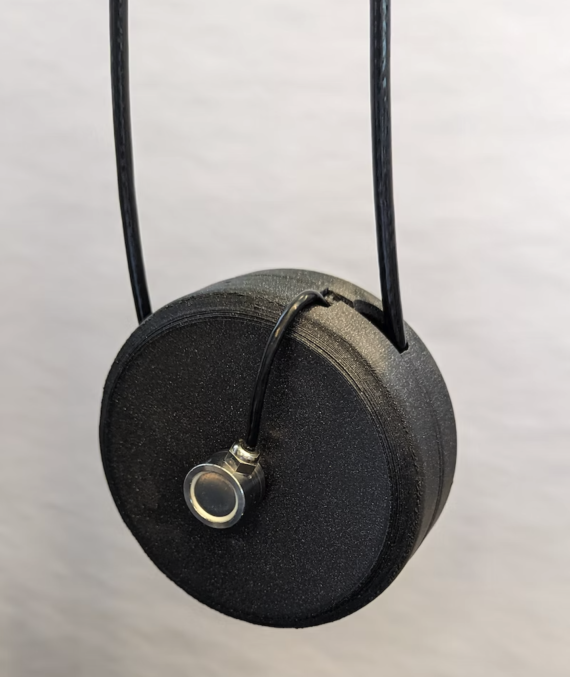 Category: "Sports, Technology & Platforms"
Pitch Quote: "Either we will be standing on our own or let technology do this for us."

K-Force Pro is an integrated sensor for fitness rope equipment. It measures both force and motion via a bypass, and a high-precision sensor fusion algorithm, currently patent pending, calculates position, velocity, acceleration, force, weight lifted, and force production rate. Because of the high precision, the data is usable for high-level algorithms such as AI. Kubikos analyzes performance, compares it to historical data, and provides recommendations for future training. Data processing is done via an intuitive app and a fast cloud backend.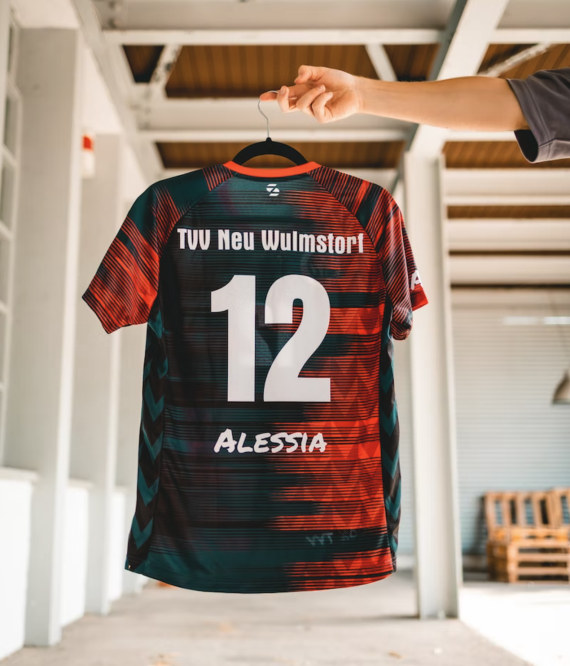 Category: "Sports, Technology & Platforms"
Pitch Quote: "Many people told me before customizing is not scalable."

spized produces customizable sportswear. The heart of the company is a website with an online accessible 3D configurator, through which customers can design sporting goods according to their taste, even without graphic knowledge, thanks to good design templates and well thought-out UX. The created design is transferred to production in a highly automated process and "steamed" into the products via sublimation printing. The finished jersey is delivered to the customer within 14 days.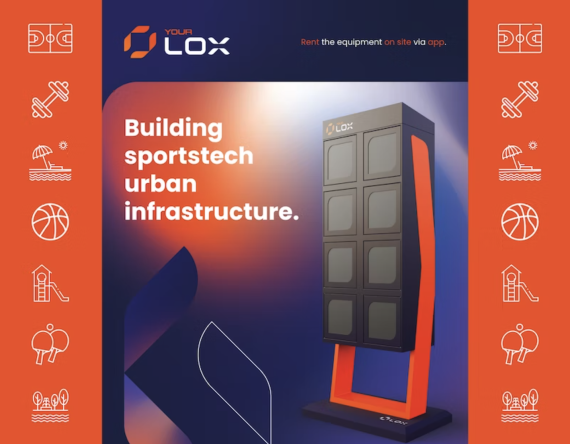 Category: "Sports, Technology & Platforms"
Pitch Quote: "Healthy cities are happy cities"

A smart locker called "LOX" allows anyone to rent equipment suitable for sports, games and recreational activities on the spot via app. Users need to register in the app, locate themselves on the map, select a specific LOX, rent the equipment (ping pong bats, dumbbells, volleyball), enjoy the full potential of the activity, return the equipment to the LOX, take a photo as proof and pay.