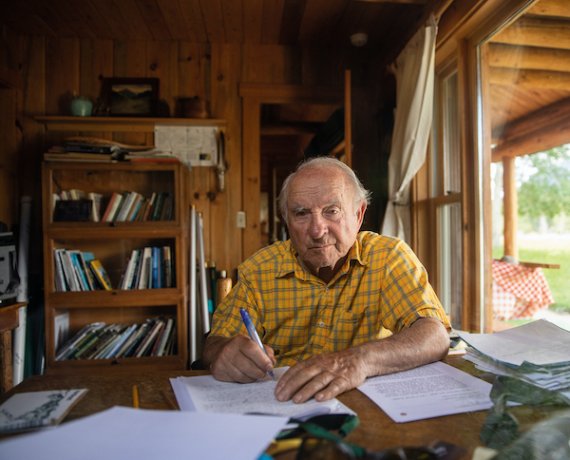 "We are doing our best to fight the environmental crisis, but it is not enough", Yvon Chouinard emphasizes. "We need to find a way to put more money into combating environmental degradation while preserving the company's values." And because neither selling Patagonia coupled with donating the proceeds nor going public were options, Patagonia developed its own solution.
Patagonia's 83-year-old founder and billionaire Yvon Chouinard is transferring 100 percent of the company's voting shares to the Patagonia Purpose Trust. Its board members are committed to protecting the company's values. All non-voting shares will go to the Holdfast Collective in accordance with his wishes, a non-profit organization that works to combat the environmental and climate crisis and to protect nature. The funds for this come from Patagonia: "Every year, all of the profits - the money we make over and above the reinvestment in the company - is distributed as a dividend to the Holdfast Collective. Holdfast Collective to help fight the environmental crisis."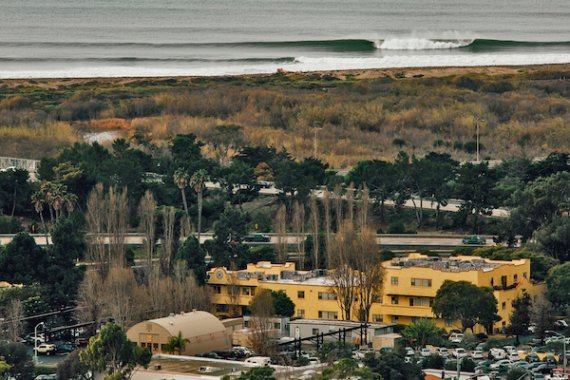 Patagonia says it will nevertheless remain a B Corp company and will continue to donate one percent of sales to environmental organizations each year. In addition, the current management structure will remain in place. Ryan Gellert will continue as CEO and the Chouinard family will remain on Patagonia's board, along with Kris Tompkins, Dan Emmett, Dr. Ayana Elizabeth Johnson, Charles Conn (chairman of the board) and Ryan Gellert.
Board member McDivitt Tompkins met Patagonia founder Chouinard when he was about 24 years old. In all those years, she said, she never saw his vision falter: "He wanted to do things his own way and on his own terms. And even though he's in good health now, he wanted to have a plan for the future of the company and the future of the planet." She believes that "this plan that he and his family helped create is world-changing." And, she is certain, "This will make the company more competitive, and its employees around the world will be forever strengthened by its purpose."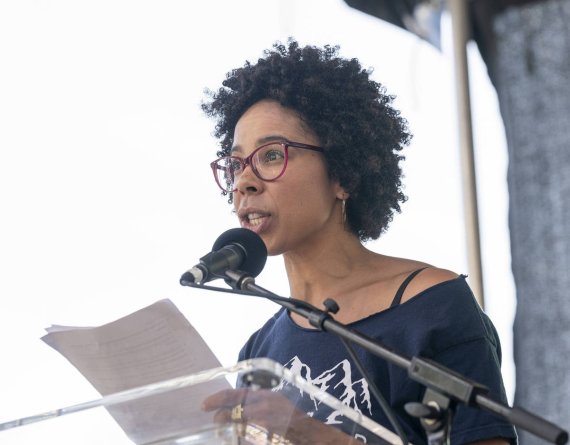 Even though the 83-year-old Patagonia founder cautions that "the earth's resources are not infinite, and it's clear that we have already exceeded their limits." Still, he firmly believes in their resilience. "We are convinced: we can save our planet if we commit to it." And board member Dr. Ayana Elizabeth Johnson adds, "If we want to protect nature and support communities, companies can't continue to adhere to the dominant economic model." According to her, Patagonia has been setting new standards for decades, and now they're breaking them altogether: "Now I want to know which companies will be the next to step forward."
Fancy a chat with Patagonia? You'll find the company at ISPO Munich 2022 in the Outdoor Hall and in the Repair Truck.