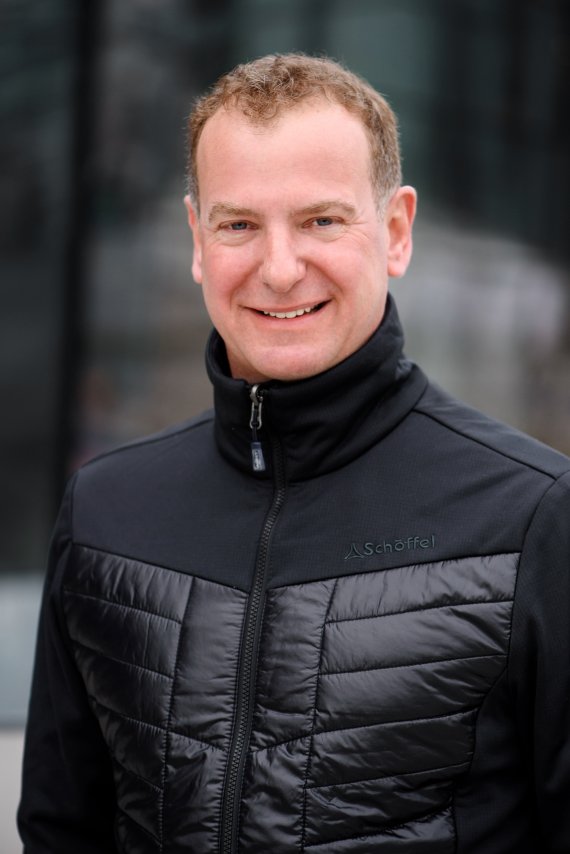 Schöffel is filling an important new Position: As the outdoor and ski clothing company announced this Thursday, Günther Herrmann is the company's new sales and marketing manager.
The 45-year-old takes over from Andreas Schupp, who had taken important steps forward in both areas since March 2016 and is now leaving the company by mutual Agreement.
According to Schöffel, Herrmann is to strengthen sales "with his expertise in the areas of strategy and omnichannel, with particular emphasis on a customer-centric approach".
The new managing director has 20 years of experience in sales, management and brand strategy. Recently, he worked as Managing Director Sports EMEA at Marchon Eyewear.
"Schöffel is a long-established company like few others in the sports industry,"explains Herrmann, stating that the company's goal is" to make a significant and sustainable contribution to the company's success". He has the confidence.
"We are convinced that, based on his many years of experience, he will provide important impetus for the further positioning of our company,"says Peter Schöffel, managing partner of Schöffel Sportbekleidung GmbH.