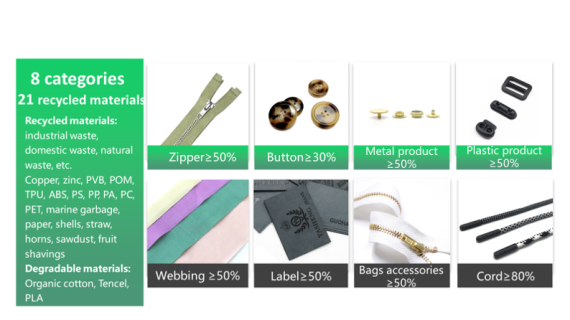 In the green operation practice of the factory, we implement the full life cycle management of chemicals from procurement to waste disposal, strictly implement the control of three wastes and energy conservation and emission reduction, and the utilization rate of reclaimed water reaches 92%. The exhaust gas is 100% purified, and the solid waste is reduced by more than 50%. We have passed GRS and carbon footprint certification.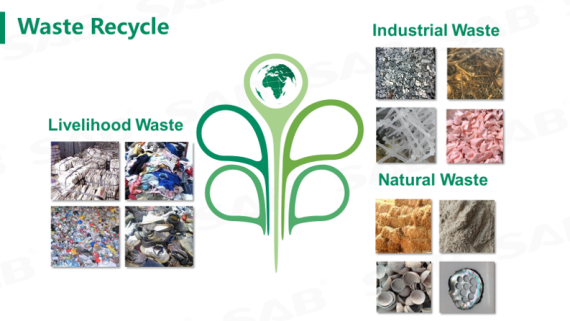 In the future, SAB will continue to achieve sustainable development through technological innovation, and make our efforts to realize the closed loop of people, the environment, and the company itself, and help protect the recycling economy and the earth.
Dancing with green, walking with nature.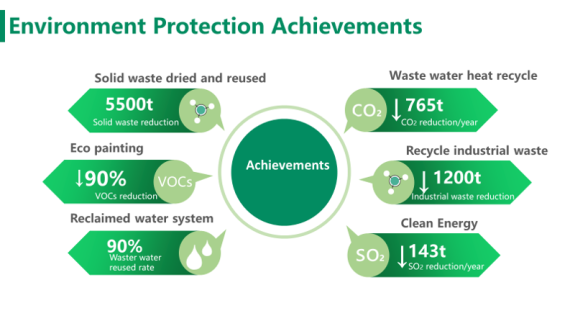 Our digital collections on ISPO Munich online: