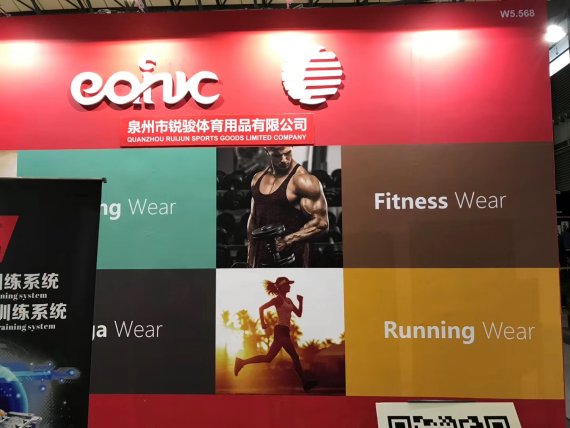 Whether it's winter or summer, our women's dynamic running T-shirts can help you get the best out of it, Keep comfortable and sunny at the same time. Whether you're training, exploring, or exploring, Our women's short sleeve T-shirt with moisture absorption and perspiration can provide you with correct support and comfort, let you push yourself further, Suitable for training, exercise, running, hiking, mountaineering, cycling, sports, and other occasions.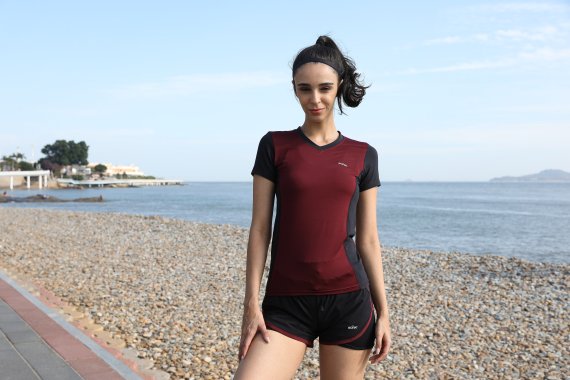 The athletic undergarment is made of nylon and spandex , The fitness bra is the Yoga bra as well, great quality giving more comfy feeling . this sports bra can be a daily bra or sleep bras, but if you would like to take it as daily .This workout bra can wear when you are running, jogging, walking or other exercise activities.
Cycling jersey is made of 100% polyester elastic material, breathable, maximized ventilation, and provides effective moisture absorption and sweat removal capacity, fast drying. Cycling shirts are available in a variety of colors , and bright colors allow drivers to better recognize them . This bicycle wear is light in texture, well made, well stitched and guaranteed for daily use, suitable for all kinds of outdoor activities.