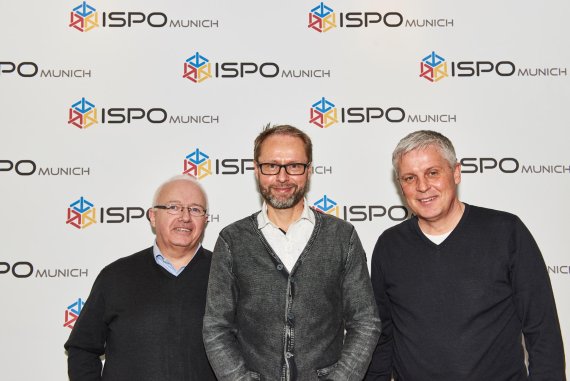 At night, as if by magic, robots whirr through stores belonging to the Bavarian SPORT 2000 wholesaler Schuh und Sport Mücke, checking the inventories and providing indications as to required orders. This was made possible by fitting the goods in the stores with Radio Frequency Identification (RFID) chips. A test run lasting until the end of 2017 is to give the sports retailer group SPORT 2000 an idea of whether the new system should be rolled out to all its partners.
"Digital simply has to be given top priority. In addition to RFID, we will be implementing measures such as free Wi-Fi in our stores or digital customer satisfaction evaluations in store," SPORT 2000 Managing Director Andreas Rudolf explains at the first press conference of ISPO MUNICH 2017.
The group, based in Mainhausen (Germany), plans to improve the network between fixed stores and the digital world using the concept of "extended counters" and the cooperation of its 970 independent speciality retailers – 263 of which joined in the past two years.
SPORT 2000 is investing in both digitization and partner firms
Even though Rudolf is pleased with 0.6 percent growth, "we need three percent in order to keep our costs under control." For that purpose, in 2016, SPORT 2000 invested a seven-digit sum in its partner firms within the framework of the brand's 50th anniversary. Among other investments, retailers were supplied with 30,000 free shirts and 100 large-sized video walls. These measures are aimed at improving customers' shopping experience. Furthermore, retailers' purchasing cycles are to be tailored to customers' needs. "The winter season has to start later."
The alpine skiing sector made losses of 7.2 percent, whereas the multisport/fitness sector increased sales by 8.7 percent. At SPORT 2000, as in 2015, the top-selling brands are Adidas, Nike and Amer, with top 20 brands Schöffel, Jack Wolfskin, Salewa and Mammut all reporting losses.