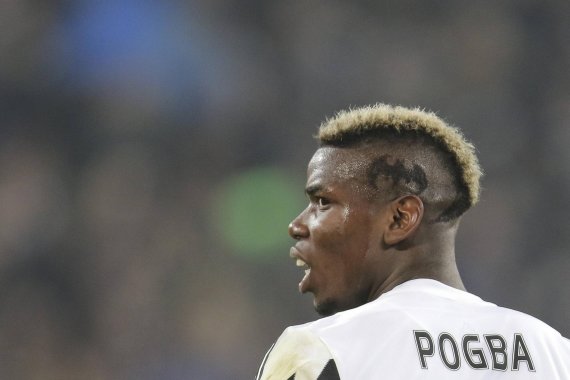 The collaboration will reportedly bring the 22-year-old revenues of €39 million. Pogba is regarded as the coming star of European soccer. In 2012, the France international moved from Manchester United to Juventus Turin and has since become the Italian record champions' most important player.
For Adidas, the signing is another piece of good news. Most recently, Adidas was able to present positive figures for 2015 and increase its forecast for 2016. Double-digit growth figures in China, the Middle East, Latin America and Western Europe were responsible for the good results, the company said.
New CEO from October
Recently, there have been more positive headlines at Adidas: brand value has increased, a record year has been announced and important deals with the DFB and Real Madrid seem imminent. The fact that a Bayern player was once again seen wearing clothing from competitor Nike, on the other hand, caused irritation.
In contrast, the sporting goods giant withdrew from athletics, while at Fifa it only tentatively increased the pressure.
Kasper Rorsted will become the new CEO of Adidas in October. The Dane is still head of Henkel. He succeeds Herbert Hainer.
The Group has also recently made headlines from a legal perspective: Injunctions were obtained against both Skechers and Patrick.