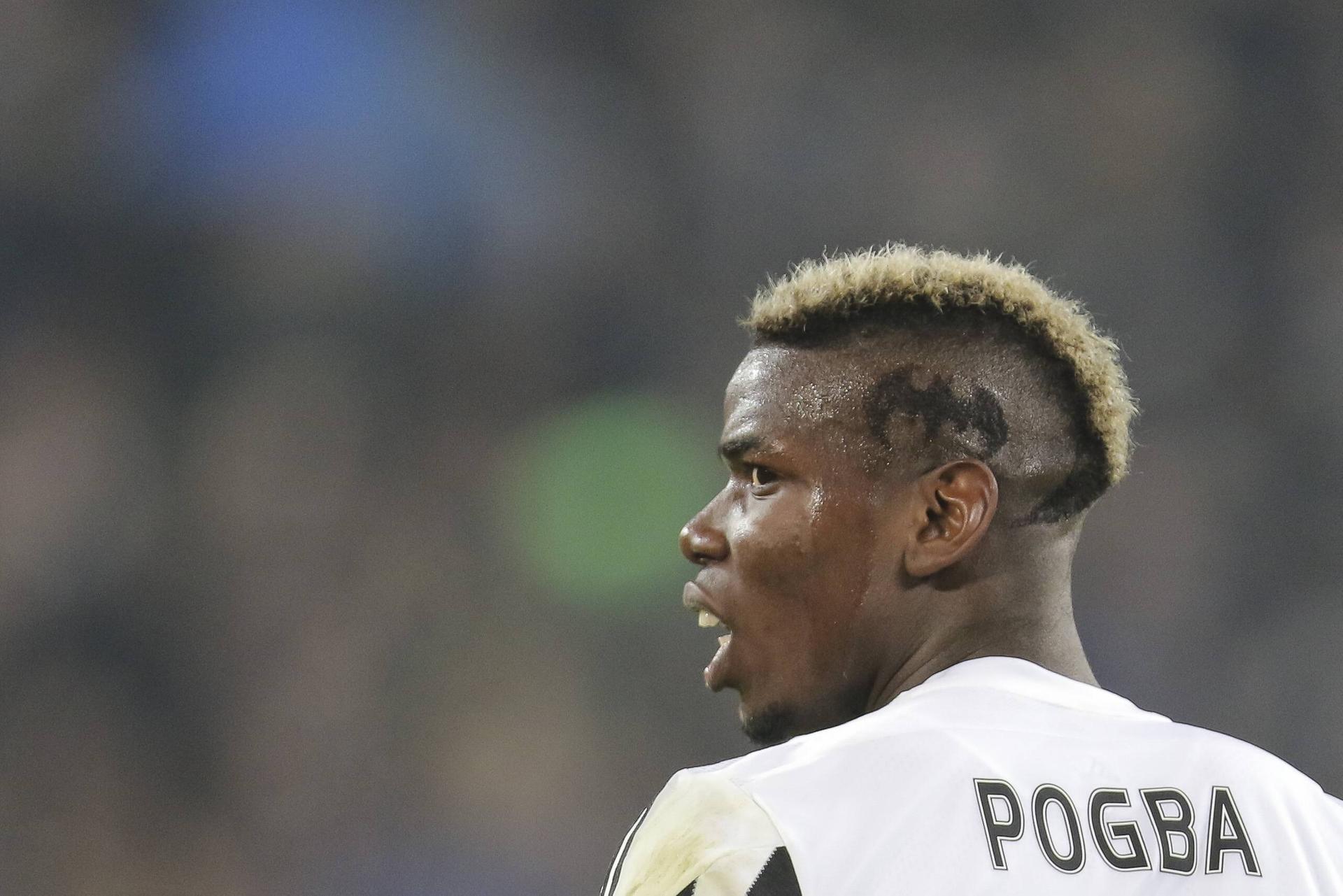 According to reports, the collaboration will bring the 22-year old 39 million euros in earnings. Pogba is considered a shooting star of European soccer. In 2012, the French national team player transferred from Manchester United to Juventus Turin and is now the most important player on the record-holding champion Italian team.
The commitment is further good news for Adidas. Adidas recently presented positive figures for 2015 and increased their forecast for 2016. Double-digit growth figures in China, the Middle East, Latin America and Western Europe were responsible for the good result.
New CEO as of October

A lot of good news has been coming from Adidas: Brand equity has increased, a record year was announced and an important deal with Real Madrid seemed imminent. However, a Bayern player once again being seen in clothing by its competitor, Nike, was a source of irritation.
On the other hand, the sportswear manufacturer withdrew from track and field athletics, while it was hesitant to increase pressure on Fifa. 
In October, Kasper Rorsted will become the new CEO at Adidas. Until then, the Dane will remain the boss at Henkel. He will take over for Herbert Hainer.