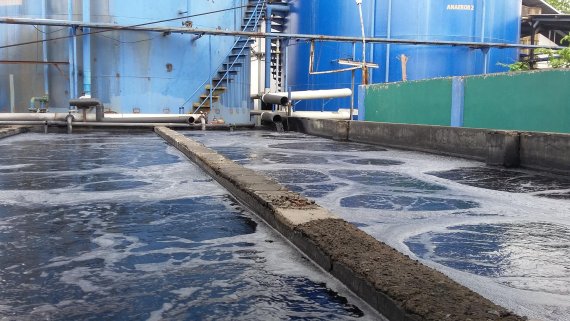 Water scarcity affects more than 40 per cent of the global population, a number which is projected to rise. While about 2.5 per cent of the world's water is freshwater, only 0.5 per cent of that amount is made available to satisfy society's needs.
With water an essential resource in manufacturing processes, including in the textile sector, reducing water consumption by establishing sustainable production processes can therefore be an advantage for companies as well as the communities they operate in.  This is widely reflected in the United Nations' Sustainable Development Goals, which aim, among other things, to ensure sustainable production by companies and water access for all by 2030.
UNIDO is the specialized agency of the United Nations that promotes industrial development, including globalization and environmental sustainability, in order to reduce poverty. UNIDO works to improve the quality of life of the world's poor by drawing on its combined global resources and expertise as well as by fostering partnerships with the private sector to enhance the productive capacities of small and medium-sized industries, build trade capacities and promote renewable energy solutions.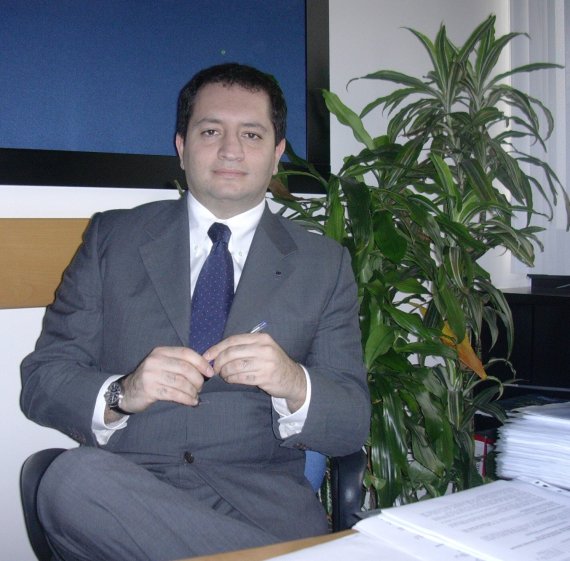 Remapping the Textile Industry
Highlighted in ISPO TEXTRENDS' mega trend, EFFICIENCY, for Fall/Winter 19/20 season, it is crucial that the textile industry continues to pursue a cleaner production process at all levels and remaps its existing processes.  Water, has in the past been used in abundance in the textile finishing process and is one of the areas that many textile companies are looking to reduce, alongside energy and the increase in eco-friendly chemicals.
DNV GL, headquartered in Oslo, Norway, enables organizations to advance the safety and sustainability of their business. Operating in more than 100 countries, their team are dedicated to helping customers make the world safer, smarter and greener. DNV GL and UNIDO have jointly developed a self-assessment tool to assist textile companies in evaluating the water footprint in manufacturing processes. This will help them make more informed decisions about how to manage water consumption in their supply chains.
Self-Assessment Tools
"The textile processing industry is heavily dependent on water in virtually all steps of the production process, from desizing to bleaching and dyeing. It has one of the most extensive water footprints of all sectors," said Smail Alhilali, Industrial Development Officer and Manager of the Global Resource Efficiency and Cleaner Production (RECP) program at UNIDO. "That's why we have developed this tool, which is a measure for textile companies to obtain a better understanding of their resource efficiency and insight into where they can reduce consumption."
"DNV GL and UNIDO have a common interest in combating water scarcity and improving industry awareness of water-related risks and opportunities. This is an area where companies have a significant potential for improvement and we are pleased to use our combined expertise to help industries assess and reduce their water footprint," concluded Antonio Astone, Global Sustainability Manager at DNV GL – Business Assurance.