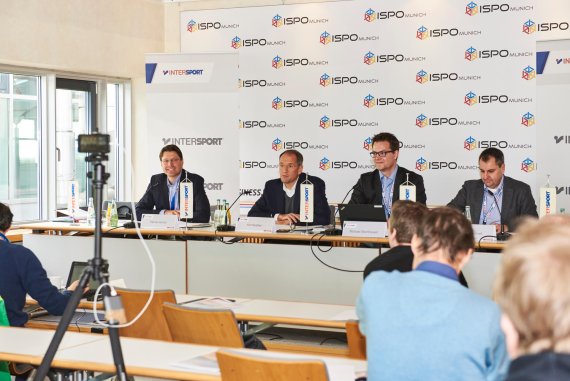 Seven percent increase in January 2017

With the one-percent growth to nearly 7.8 billion euros estimated total market in Germany, Intersport was nearly 0.8 percent above the average market increase in 2016. Due to the cold weather in January, the year of 2017 with a growth of a spectacular seven percent. "That shows that the winter sports sector is once again a very important segment for us, that makes up between 30 to 40 percent of our revenue. But we generally want to become less dependent on freak weather," explained Chairman Jochen Schnell. Already in 2016, all-year sports like outdoor (+4%), running (+2%), and fitness/workout (+3%) made crucial contributions to the outcome at Intersport, in addition to the 330,000 sold soccer European Championship DFB jerseys.

Serving as an example for the targeted growth of three percent in Germany in the coming year is Intersport Austria, where last year a revenue increase of 13 percent was generated in part through spectacular new openings. Intersport is meant to become an even more visible through a division into two types of distribution: one, the traditionally owner-run sports store with the "Best in Town" claim, and two through franchise businesses with standardizes spaces.