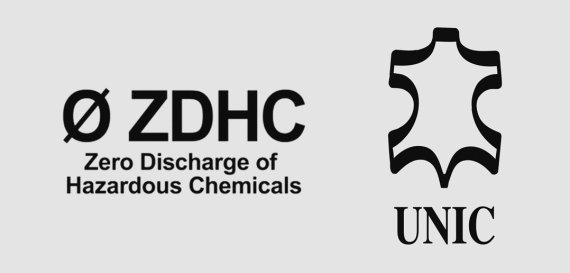 Its goal is the elimination of hazardous substances from the production process for clothing. The Manufacturing Restricted Substances List (MRSL) was also developed to serve as a list of dangerous chemicals that may not be used or may only be used in set concentrations. These low concentrations are intended to preclude the possibility of any intentional use of these substances.
Zero Discharge of Hazardous Chemicals: Screenings in the Supply Chain
Alongside these standards, the ZDHC provides assistance in the search for alternatives, promotes best practice solutions and carries out screenings along the supply chain. It uses training courses to help improve chemical management, thereby promoting safe chemicals. 22 brands and 13 companies from the supply chain as well as associations from the fashion and athletic wear industry have now joined the foundation.