The Better Cotton Initiative (BCI) emerged in 2005 out of a WWF roundtable program. The aim was to develop sustainable solutions for the conventional production of cotton – something that would also benefit farms, the environment and consumers.
The founding members of the BCI included companies and organizations including Adidas, Gap Inc., H&M, Ikea, Organic Exchange, Oxfam, PAN UK and of course the WWF. An essential part of the program involves educating cotton farmers about how to sustainably manage their cotton fields.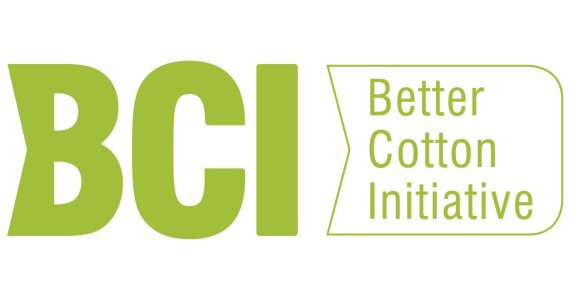 Better Cotton Certificate: For Transparency and Traceability
Better Cotton farmers must abide by certain guidelines regarding the use of pesticides, water efficiency, soil protection, habitat conservation, fiber quality and working conditions. The use of genetically modified strands of cotton is permitted.
There was no BCI seal when the organization first started out. It was only after worldwide output that Better Cotton grew to a notable amount (according to BCI information, Better Cotton currently accounts for around 11% to 12% of world production) and the monitoring of guidelines became more transparent. The organization began awarding its BCI seal. Find out more about the BCI here.

Strictly speaking, the BCI seal doesn't stand for ecologically cultivated cotton, rather for a "more sustainable" cotton.