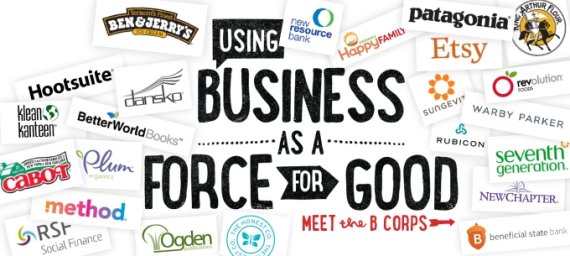 The certification known as the B Corporation certification is issued by the U.S. non-profit organization "B Lab", which was founded in 2006 in Wayne, Pennsylvania and runs branches globally.

Here, the letter "B" stands for "beneficial" and recognizes companies that voluntarily meet standards of transparency, responsibility and sustainability.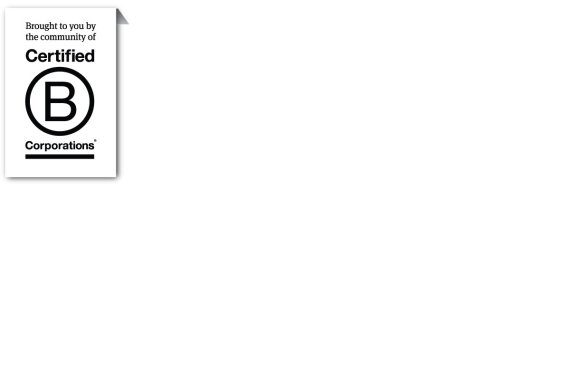 Their corporate goal is not defined (only) in generating added financial value, but it is coupled to the goal of creating added value for society and solving ecological problems.
The B Corporation certification is issued privately
A B Corporation must not be confused with a "Benefit Corporation", which is a legal form of its own in the U.S. and is defined under State Law. Conversely, the B Corporation certification is issued by a private organization, is aimed at traditional commercial enterprises and has no legal basis.
The assessment by the B-Lab organization covers the entire company and measures the positive effects of the company in areas such as Governance, Employees, Community, Environment as well as Product or Services.
In December 2016 there were some 1,974 certified B Corporations, distributed across 130 industries in 50 countries. Most certifications can be found in the USA, Canada, Australia and South Africa.