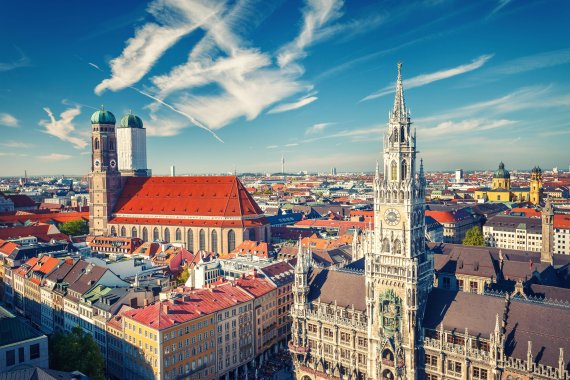 Hotel rooms in the Bavarian capital are particularly in demand during Messe München events. But no visitor has to worry: There are still enough rooms available in Munich or the surrounding area for ISPO Munich 2019 from 3 to 6 February.
"The number of visitors to ISPO Munich has not exceeded the capacity of hotel rooms in Munich for some time, as there are around 90,000 hotel beds in Munich and the district. Of course, there is still a hotel room available during the fair," assures Conrad Mayer, President of the Bavarian Hotel and Restaurant Association (Dehoga Bayern).
Despite the high demand, hotel rooms in and around Munich are even relatively inexpensive: "Even during ISPO Munich 2019, we are still below the price level of other major cities at comparable international trade fairs."
It is not unusual for Mayer that the hotel prices during ISPO Munich are above the remaining monthly average in February: "It's been the same procedure for many years: Every time before a trade fair, a portal comes along and compares the prices of the lowest season, for example at the beginning of the year with low demand, with the high season during a trade fair. Similar things happen regularly before the Oktoberfest. Demand effects price, and trade fairs are times of strong demand for us."
At the same time, visitors to Munich currently have more choice than ever before. Bed capacities in the district have even risen so rapidly in recent years that Mayer is concerned about the long-term profitability of the hotel industry in the event of a slowdown in the current economic boom. "For our guests this wide selection is good news, of course," he adds.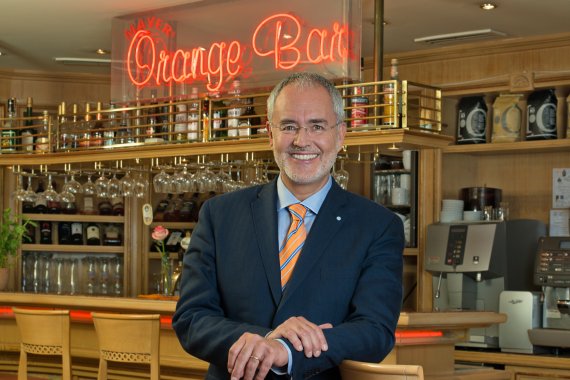 In the long run, there is no shortage of beds in Munich expected - even at peak times: "In the last two years alone, around 5000 beds have been added annually. In addition, 60 hotel projects are still in the pipeline, adding 20,000 more rooms in the next few years. So we're facing a permanent oversupply of hotel rooms."
Good prospects for visitors and exhibitors of ISPO Munich!