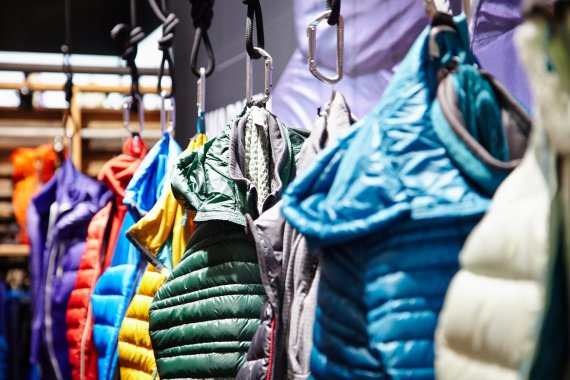 In 2013, with the aim of extending the life of its clothes, Patagonia introduced the "Worn Wear" program. Each year over 45,000 articles are fixed in the repair center in Reno, USA. In the meantime the outdoor retailer also operates repair stations all over the world for use in retail trade.
Patagonia Plans e-Commerce Platform 
Patagonia has planned a further development of the program in time for Summer 2017: The launch of an e-Commerce "Worn Wear" platform on which the company will be able to resell used Patagonia clothing directly from the customer. At the 2016/2017 ISPO Award, the American company stole the show with the world's first neoprene-free wetsuit. 
"We want our friends and family to learn that using our products for as long as possible is the best thing that we as consumers can do for the environment and our planet. We are very pleased about our new online platform and hope it will take the Worn Wear Program to a whole new level", explains Rose Marcario, President and CEO of Patagonia.
Nike was praised for its efforts in "doubling its business while halving its environmental impact". Nike shoes and clothes are already made out of 71% recycled materials.