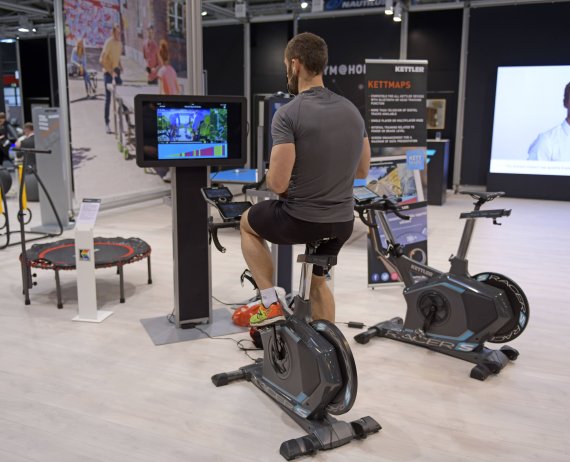 Following the end of the fitness equipment manufacturer Kettler, which had to close its German factories after its third insolvency within four years in 2019, Trisport AG acquired the trademark rights for Kettler sports and fitness equipment in Europe at the end of December. The long-standing Swiss Kettler sales partner has also acquired all patents for the production and distribution of Kettler sports and fitness equipment in Europe along with the trademark rights for Kettler.
"We know and understand the topic of fitness and the Kettler brand and see great potential in the brand, its products and their further development, which we would like to realise free of old burdens", says Dr. Peter Rutishauser, President of the Trisport Board of Directors.
The Swiss company, which was previously the exclusive Kettler distributor in Switzerland for 40 years, wants to rebuild the Kettler brand and "transfer the successful elements of distribution in Switzerland, such as reliability, fast logistics and service, including, after-sales service, to Europe".
Trisport will also present the new Kettler product range for the 2020/21 season at the ISPO Munich 2020 from 26th to 29th January in hall A6, stand 230. The focus will be on home sports products in the areas of home trainers/ergometers, crosstrainers, treadmills, rowing machines and weight stations.