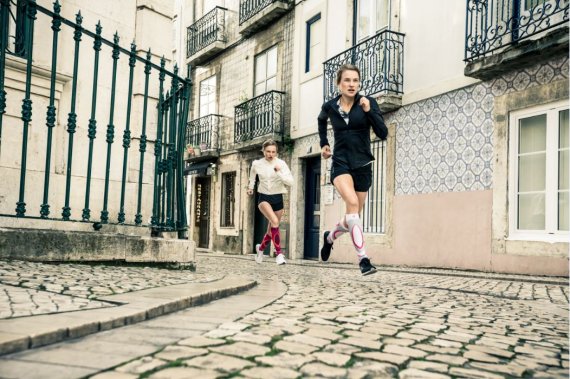 Health has always been the core business of Bauerfeind. Coming from the classic medical sector, the company also supplies the sports retail trade with innovative sports orthopedic products with such high-caliber brand ambassadors as Dirk Nowitzki. Bauerfeind was one of the first companies to respond to the call of VDS #sportstays and support the campaign. Bauerfeind is doing a lot of things right when it comes to communication. ISPO.com spoke with Jörg Ritzerfeld, Marketing Manager Bauerfeind Sports, about the current situation and what the right communication looks like in times like these.
ISPO.com: Mr. Ritzerfeld, how did you become aware of the #sportstays campaign?
Jörg Ritzerfeld: We heard about the campaign relatively early on via a newsletter and took part proactively. We found the call very appropriate for us because we are all affected by the situation and can only do sports to a limited extent. Even the big sporting events and sporting highlights like the Olympics are not taking place. I think the urge for exercise is great for all of us.
Sport stays - what makes you so sure?
You just have to go outside and see how many people now go running or cycling. You get the impression that there are even more of them than usual, which may, of course, be because many other sports are not possible at the moment. You can see that sport is now a need, and so I am sure that this will continue after the restrictions are relaxed.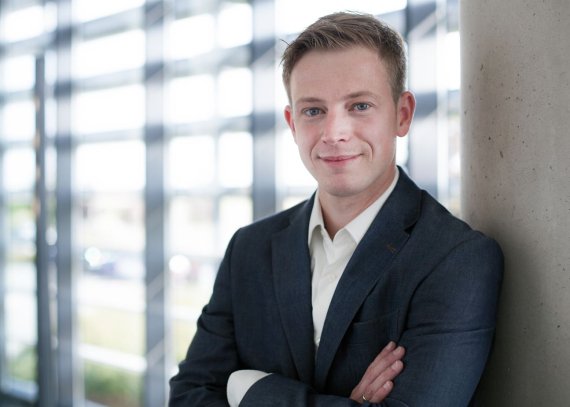 How did you maintain communication with customers and partners during the Corona crisis?
We strengthened internal and external communication and adapted the content to the situation. Of course, you first had to develop a feeling for how customers and dealers feel now, which is why we started actively asking questions early on and looking for joint solutions. This also applies to our sports partners such as Alba Berlin, Andreas Toba, or the Hahnertwins and for events. For example, we sponsor the Rennsteiglauf, which will not take place this year. Now one could try to withdraw from the contracts, but we didn't do that, but quickly signaled that we would like to continue working together. Everything we do is designed to strengthen the long-term relationship with our customers. Let me put it this way: many have stopped communicating, we have rather used the situation to stay in touch. This was very well received by our customers and partners.
You rank second in Google's ranking for home office and exercise - how did you manage that?
Good question. In any case, we didn't move any budgets to get this ranking. On the one hand, we exchanged information early on with our international distributors in China, Italy and Austria, who had been struggling with the crisis for some time. That way we were able to see quite quickly what effects the crisis as a whole would have and what kind of content would be relevant.
On the other hand, we were in the fortunate position that we had already prepared a lot of content because we have been dealing with topics such as exercise at work for a long time anyway. We started tutorials and blogs, and at no time did we try to actively sell products through this content.
How is the crisis affecting your market?
We are a full-range supplier with a focus on foot orthopedics, phlebology (compression), and orthopedics, and we sell our products in Germany mainly through specialist medical supply stores. At the moment, fewer people go to the doctor, and surgeries are not carried out, which affects the demand for our medical products.
In addition to the classic medical area, we have established the Bauerfeind Sports line, which we sell through specialist sports retailers and our own online shop. Here, too, we are of course noticing the closures, since online trading accounts for only a small share, at least in Germany. We want to keep this ratio, and we actively point out through our channels: Support the retailers in your region!
Your products are not seasonally dependent - are there too many Bauerfeind products in the trade now?
Fortunately, we do not have seasonal goods. We work primarily with NOS products and are very fast in delivery. This means that the retailers don't have extremely high stock levels now and we - since we produce here at the site - were able to adjust our production and have no problem delivering.