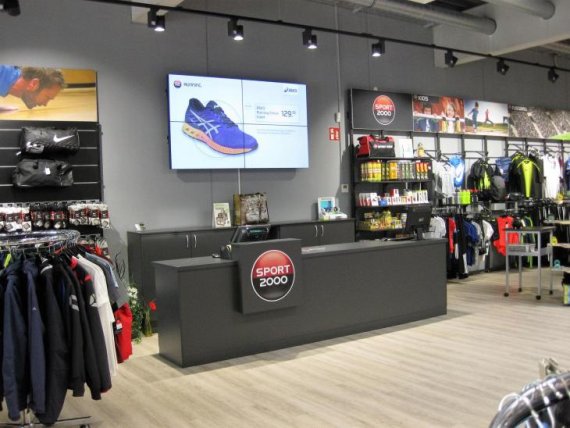 The Sport 2000 retail network continues to expand. With the entry of the Spanish retail group Base Trademark Detallsport Group, a total of 320 stores and more than 110 retailers strengthen the Sport 2000 International network.
"Spain's entry strengthens the influence of Sport 2000 International as a retail network. With our new partner Base, we are now represented as a brand in all key markets in Western Europe", says Sport 2000 International CEO Margit Gosau.
"In addition to the bundling of purchasing capacities and the use of synergy effects, it is above all the opportunity to be able to implement international marketing campaigns at the highest level and uniformly throughout Europe in specialist stores that makes us an interesting partner for the industry."
For Sport 2000 International, the collaboration is "an important strategic step towards further brand visibility" and the joint co-branding concept becomes visible through the addition of "Official Partner of Sport 2000" on the Base logo. According to Gosau, this also ensures that the brand identities built up by Base stores are maintained.
"As a partner of Sport 2000 International, we are strengthening our position both on the national market and in cooperation with international partners in the industry", says Alex Cucurull, Chief Executive of Base, explaining why we have joined the dealership community:" Our focus on running, football and urban fashion also fits perfectly with the strategic orientation of Sport 2000 International with its specialist concepts. This convergence creates numerous synergies that we will use in the future."
The Base Trademark Detallsport Group, based in Barcelona, was founded in 1985 and is considered one of the most important and largest retail networks in Spain.