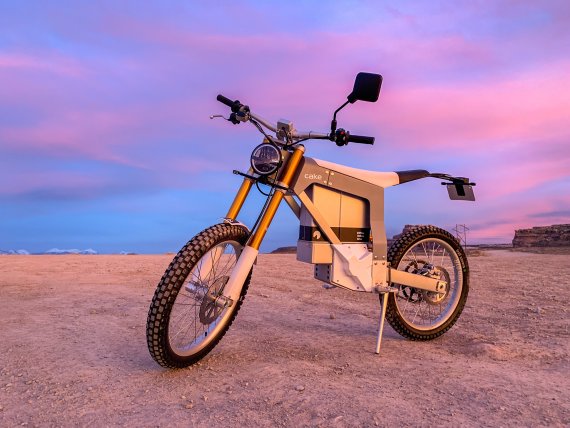 Stefan Ytterborn describes himself as a stubborn changemaker. Whatever he starts off with, has a great chance to become a success story. His young brand Cake has a remarkable award-winning list already: IF Design Award 2019, German Design Award 2019 and Red Dot Design Award 2019, to name a few.  The e-motorbikes were also sold out. With his former brand Poc he won several prizes at the ISPO Award.
Ytterborn himself is a great expert for new launches, for example he was a juror at ISPO Brandnew. What a brand needs to be successful, how a prospering team looks like, and what trade fairs should regulate in the future to avoid waste, explains Ytterborn in the interview.
ISPO.com: Mr. Ytterborn, you founded POC Sports in 2005. Since then the brand developed constantly. Today it is a well-established premium brand owned by Investcorp, a global investment company. Currently your brand Cake is developing rapidly. What's your success formula for a healthy and stable brand growth?
Stefan Ytterborn: The formula: bring..
purpose,

quality,

performance,

style and

innovation.
Bringing innovation is about making new and better or better, in relation to what was before, considering all possible aspects. These can be for example: user compatibility, cleaner, faster, more efficient etc…These aspects need to be clear, easy to understand and visible at a glance.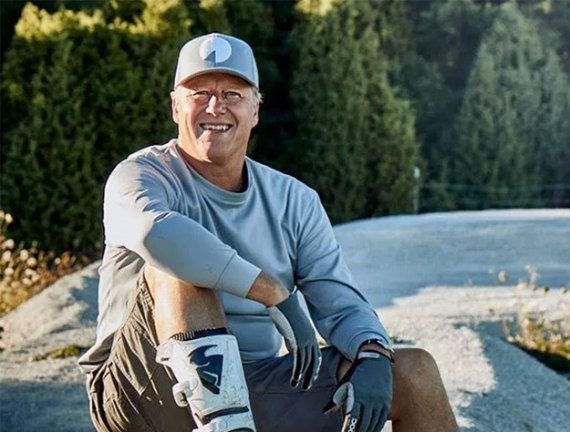 Starting from scratch: What is building a new brand about? What do new founder need to be aware of?
Starting a new brand or a business is about getting the notion of what's coming, proposing relevancy and having the patience and stamina to let the market catch up with you, to develop together with that same market, with mutual respect.
The lead-time for a market to mature towards a new typology, functionality or need that they didn´t know about before is different, from time to time and case by case. There has to be enough resources/breath/condition/"fuel in the tank", to bridge that process and avoid dying away until the market is there.
Looking at the product: what does a product need to have to be promising?
A good reason. Then it is always a good sign when there is 50% haters and 50% lovers.
Sports and Fashion do press on each others markets. You know both markets and the overlap very well. What will happen on the sports market next from your point of view?
The sports industry is generally better "equipped" by supporting purpose, performance and innovation. That's why I believe the sports industry, increasingly developing the aspects of quality and style has a brighter future.
Your "new" brand Cake, which provides lightweight electric motorbikes, develops rapidly. One of your driving force: Accelerating the journey to a zero-emission-society. What are further targets of Cake in that context?
Further targets in that context: 70.000 bikes in the premium category by 2027, with revenues North of €500 millions. As well as many other soft targets. To mention a few: inclusive, easy to ride, gender and age neutral, respect towards mother nature, wild-life and others sharing space, the obligation to collectively work towards a sustainable environment.
Visionary thinking: What should/need to be the future direction of trade fairs? What kind of challenges do they have to face on that way?
What disturbs me is the amount of material and construction being invested and then thrown away. I think the trade show organizers should define and limit the extra ordinary.
If every company was forced to show without the jingles and bells, in the end it is about the product and great companies and we need to find a sustainable way avoiding waste.