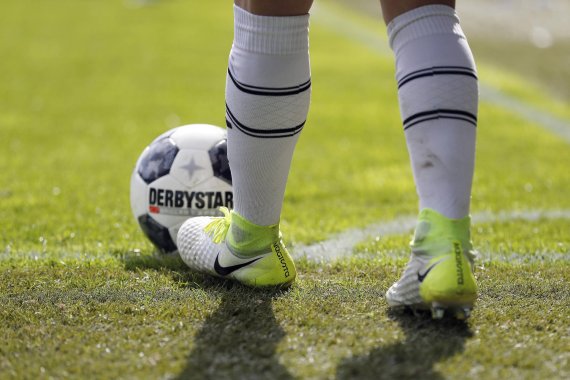 News from the sports business: Subscribe for free here >>>
"Our new partner Derbystar has long stood for the highest product quality – quality that is acknowledged by clubs and players alike. We also appreciate the international distribution network Derbystar maintains together with Select Sport, its parent company," says Jörg Daubitzer, CEO of DFL SE. 

The contract runs for four seasons until June 2022.
Derbystar not just in the Bundesliga
Derbystar and Bundesliga have a long mutual history. In the seventies and eighties, many matches were held with a Derbystar soccer ball.
Derbystar Sportartikel GmbH has belonged to Select Sport A/S, a sports company from Denmark, for over 25 years. Along with the top Danish professional league, Derbystar soccer balls are also used in Sweden, Finland, Iceland, Belgium and the Netherlands.
The current model by Derbystar is called Brilliant Aps and costs 130 Euros. Adidas sells its "Torfabrik" (goal factory) at 140 euros.

In England, Spain and Italy, Nike provides the official match ball.

Video: Success with sporty product testers.