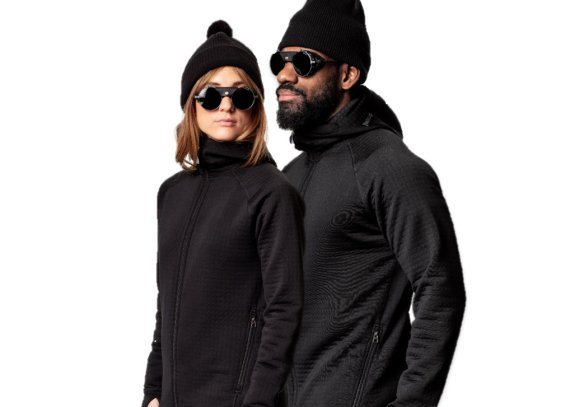 The textile company Polartec has new owners. After twelve years as part of Versa Capital Management, the US company, which produces functional and outdoor textiles in particular, has now been acquired by South Carolina-based textile and chemical group Milliken & Company. Both companies announced that the takeover is to be completed in June.
"Polartec brings a wealth of new and respected outdoor textile expertise to complement Milliken's strengths," shared Halsey Cook, president and CEO of Milliken & Company. The strategic acquisition would be broaden the companies textile capabilities with a product offering to now include fleece and soft-shell outerwear, among others. "This allowing us to grow in new and exciting spaces," he said.
"With more than 150 years of textile innovation, Milliken is the best possible 'natural owner' of a brand with Polartec's pedigree. I look forward to supporting the integration," said Polartec CEO Gary Smith. "I'm grateful to Versa Capital Management for their support in realizing Polartec's full potential, and I'm extremely proud of the global Polartec team for their dedication and hard work that put the company in the position it is in today."
Versa CEO Greg Segall, who also sits on Polartec's supervisory board, congratulated both sides: "It was a great collaboration with Gary and all the valued Polartec employees. We are proud of what we achieved together under Versa: the revival of a US textile icon and the creation of a strong, global brand prepared for today's highly competitive market. Milliken is the ideal long-term partner for Polartec."
Polartec is considered the inventor of fleece textiles. These were first introduced to the market in 1981.For Milliken, the acquisition of Polartec is already the second new acquisition with a sports background in June: the US entrepreneur took over sports support and compression specialist Andover Healthcare at the beginning of the month.