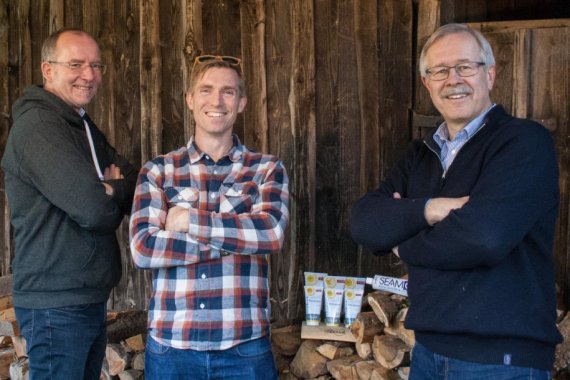 Conversely, McNett can expand its product range with Mawaii. In terms of personnel, the takeover means that McNett's managing directors, Jörge Bartling and Dieter Herzog, will also take over the management of Mawaii.
Bartling is responsible for Marketing and Sales - Herzog for Finance and Human Resources. The founder of the Sun Care specialist Mawaii, Daniel Rintelmann, will continue to be available as a strategic consultant. No further contractual content was disclosed.
McNett Europe specializes in repair and care products as well as adventure tools for outdoor and camping, and is also active in water sports, hunting, fishing and yachting. In addition, McNett also owns the brand Gear Aid. 
The Mawaii sun care products and sunglasses collection will continue to be marketed under the brand name Mawaii. 
According to Daniel Rintelmann, a global roll-out is planned for Mawaii and new markets will be tapped through the structures already established by McNett. Following the strong growth of recent years, Mawaii is now set to expand internationally.