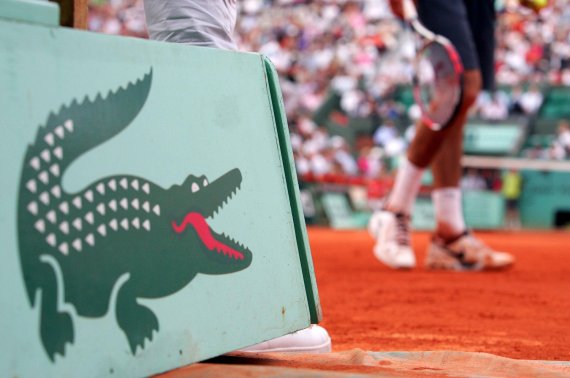 "This ambitious project will make it possible to make use of valuable synergies for both companies: the acceleration of international development for Tecnifibre and the development of technical products under the Lacoste brand", said Lacoste CEO Thierry Guibert.
Tecnifibre has gained a stronger presence in professional tennis in recent years. At this year's US Open, 13 players competed in the individual competitions with Tecnifibre clubs - more than ever before in the company's history. The company, which was founded in France in 1979, has recently expanded into the European and US markets.
Lacoste returns to its roots
For Lacoste, the takeover represents a return to the roots: company founder Rene Lacoste was himself a multiple Grand Slam winner in the 1920s and 1930s and revolutionised tennis not only with the invention of his polo shirts but also with the introduction of the metal frame in 1961. Lacoste's Equijet racquet forced him to switch to an oval racquet shape.
In recent decades, however, the company has limited its involvement in tennis to the production of sportswear and sponsorship.