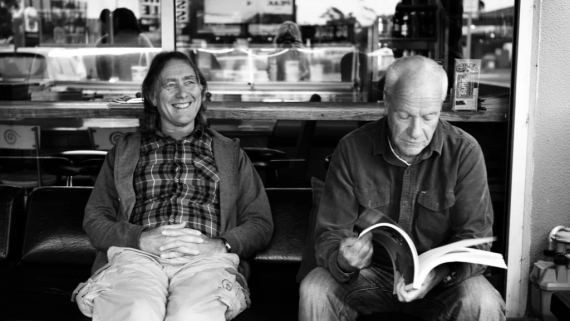 Rip Curl was founded 50 years ago by Brian Singer and Doug Warbrick in the Australian coastal town of Torquay. Since then, there's been no great change of ownership at the company. Rip Curl was next to Billabong and Quiksilver for a long time leading the surf industry. Both competitors have already been taken over by investors. They now belong to Oaktree Capital.
The Rip Curl founders Singer and Warbrick receive shares from Kathmandu. The former CEO Michael Daly stays with the company and reports directly to Xavier Simonet, Kathmandu CEO. In a statement Warbrick and Singer wrote: "We realise, Rip Curl, our baby has grown into an adult recognised all over the planet and we are proud that we have created one of the world's great brands". Rip-Curl CEO Daly sees great parallels between his brand and Kathmandu, these strengths now apply in the product, marketing and distribution areasto bring them together.
With the purchase of Rip Curl, Kathmandu wishes to strengthen its presence in Europe and North America, where Rip Curl is strongly represented. Rip Curl is a surf brand, also for summer fashion. This area is still poorly represented in the outdoor and winter-heavy portfolio of Kathmandu. Kathmandu is represented in New Zealand and Australia for its products from the camping area. The assortment ranges from backpacks to water bottles. This year the New Zealanders have already acquired the American hiking shoe specialist Oboz for 70 million US dollars.