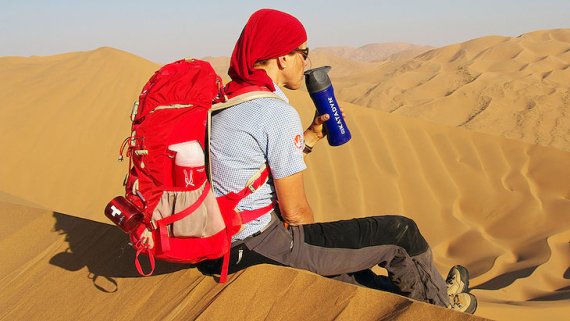 "We are thrilled to introduce Teresa to our team!" With these words, the Katadyn Group has introduced its new Global Head of Digital, Teresa Coryell House.
House comes to the Swiss outdoor specialist with the references to work already for 20 years in digital marketing and e-commerce. It has thus witnessed the digitalisation right from the start.
"Their expertise and leadership will be critical to expanding our international digital strategy and storytelling of traditional brands," said Shawn Hostetter, President of Katadyn North America.
House has worked for the yoghurt brand Yoplait and Halo Top Ice Cream, among others. As the Katadyn Group further explains, the new digital boss once succeeded at Yoplait in building up a community of one million Facebook users in eight months.
For the Swiss outdoor specialist, House is to develop a digital strategy that represents both the Katadyn Group North America and the headquarters in Zurich.
"I've been involved with e-commerce and digital strategy right from the start," House said, "and understand their fundamental role in helping companies grow and interact with their audiences".