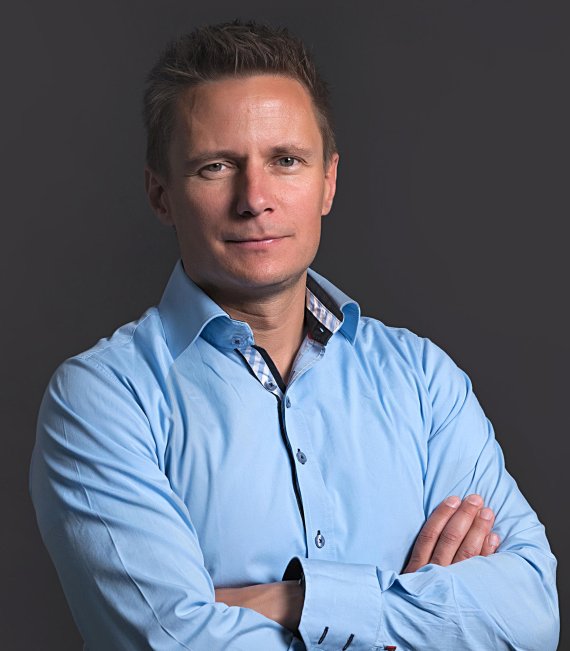 Fischer restructures: The newly established marketing team at Fischer is now under the leadership of Jan Ekmark, who has taken on the position of Head of Marketing from the start of August.
"In this new task, Jan Ekmark will be responsible for the marketing of the three divisions at Fischer – Alpine, Nordic, Hockey", stated the sports company. "The new organization is part of a bundle of measures through which the brand statement shall be conveyed even more clearly and also more efficiently."
Jan Ekmark is looking forward to his task at Fischer
Jan Ekmark, who previously led the marketing team of Swarovski Austria since 2010, should help to shape the "strategic further development of the brand", says Fischer's CEO Franz Föttinger.
The Swedish-born man is cheerful as he gets to work: "As a passionate skier I have always been impressed by the Fischer brand, which is rich in tradition. Also in the Nordic division, Fischer demonstrates superiority through innovation and performance, which means that its products cannot be overlooked. I am pleased to become a part of this great company and to contribute to its future success."