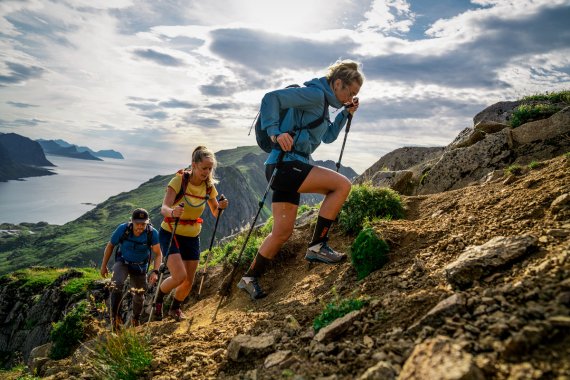 Founded in 1975 as a company for mountain boots, Crispi is now one of the most sought-after brands at home and abroad. The company relies heavily on technologies that are part of Crispi's outdoor DNA, combining them with Italian culture and craftsmanship. To this is added southern taste and style. All this adds a touch of exclusivity to the Urban Outdoor collection. Only premium leathers are used, so the brand is always more carefully and accurately examines the materials used - also in terms of sustainability.

ISPO.com: Why do you participate in the OutDoor by ISPO and why is it important for you?
Fabrizio Dalla Porta: We live in a globally connected world where daily interaction with our audience and partners* is increasingly done through digital channels. However, OutDoor by ISPO is a privileged place. It is one of the opportunities to meet our business partners* and the media face to face, combined with the possibility to show the real quality of our products and touch them with our own hands.
What are the current challenges in the outdoor industry? To what extent do these challenges influence your actions and your business?
The issue of environmental sustainability has become more and more central in recent years. At Crispi, we have been working for some time to improve the efficiency of the various internal processes, with greater energy savings and an increasingly careful and accurate examination of the materials used.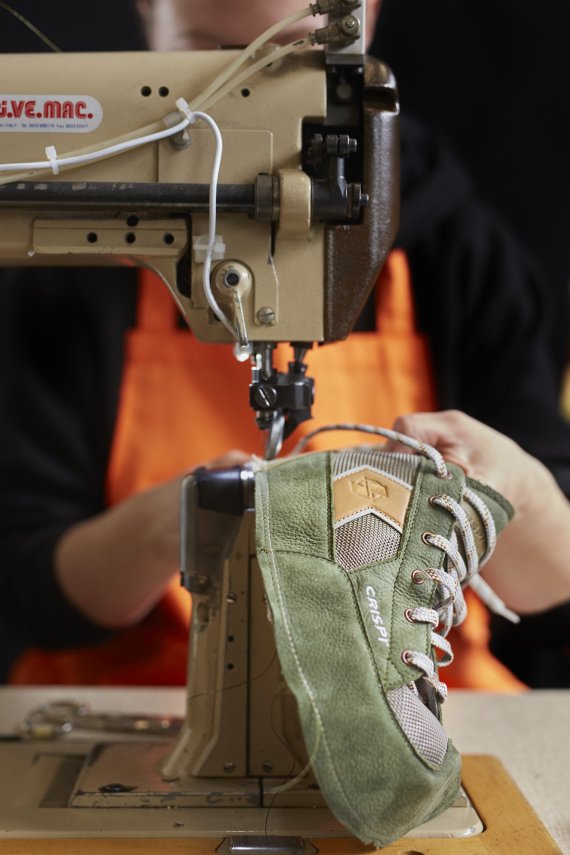 Do you have something special planned for this trade fair - what can visitors expect?
We are focused on introducing our new outdoor collection, especially the new Attiva Line. These new models feature Crispi's key outdoor technologies, such as Instant-Fit for anatomical fit and comfort from the first moment, the innovative EFX midsole system for outstanding performance in all conditions and the quality of a handcrafted shoe in the Italian tradition.
The new Attiva Line - what distinguishes it? 
It is as I said a new outdoor collection. In particular, the Attiva BP represents a fast backpacking experience. It is a lightweight and comfortable shoe with the technical capabilities for alpine and mid-length backpacking. Likewise, we present the Attiva Mid and Low for speed hiking activities, so for a very fast and light trekking experience.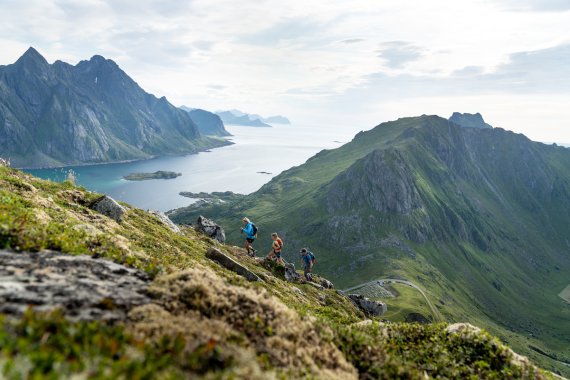 And who are you particularly looking forward to at the OutDoor by ISPO?
OutDoor by ISPO is the opportunity for business meetings. It is one of the most important events that take place throughout the year, giving us the opportunity to meet face-to-face with our international stakeholders, such as retailers* and customers, after two years of pandemic restriction.