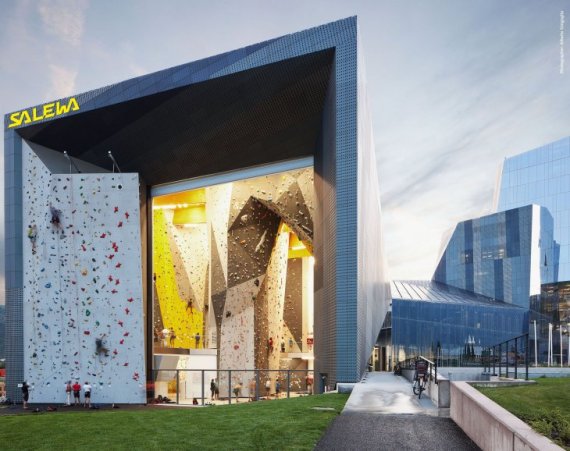 Massimo Baratto leaves behind great footsteps; he was CEO of the Oberalp Group for 17 years and played a decisive role in shaping the rise of Heiner Oberrauch's family business. Engl has no professional experience in the sports industry. 
The South Tyrolean was most recently Managing Director in Germany at the management consultancy BrandTrust. Previously Engl introduced the umbrella brand Südtirol as Geschäftsführer of Südtirol Marketing Gesellschaft and was responsible for the tourism marketing of the region.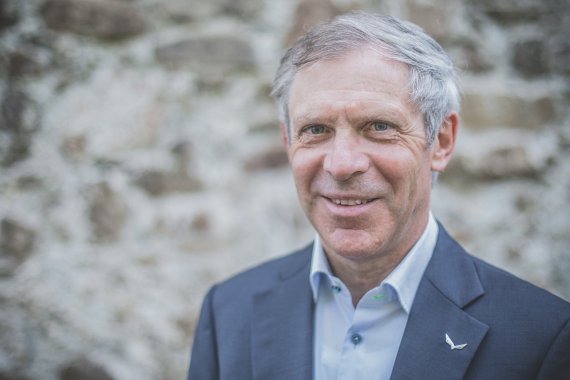 Company owner Heiner Oberrauch says about his new CEO: "We are happy to bring a manager like Christoph Engl with years of international experience back to Südtirol". Oberrauch sees the occupation as a special opportunity for the Oberalp Group. 
"We asked ourselves what we needed to continue our success and to make the company future-proof and develop it," says Oberrauch. In deciding on Engl, the company also wondered what it needed in the "fast-moving period of change" to "take it to the next level".
After several months of searching, Engl was chosen because he was a well-known and convincing brand consultant.    
Engl comes to a company that is doing well economically. Parallel to the new position, the Oberalp Group announced a turnover of 196 million euros in 2017 with a growth in turnover of 5 percent. For 2018, the South Tyrolean mountain sports specialist expects the same sales growth.