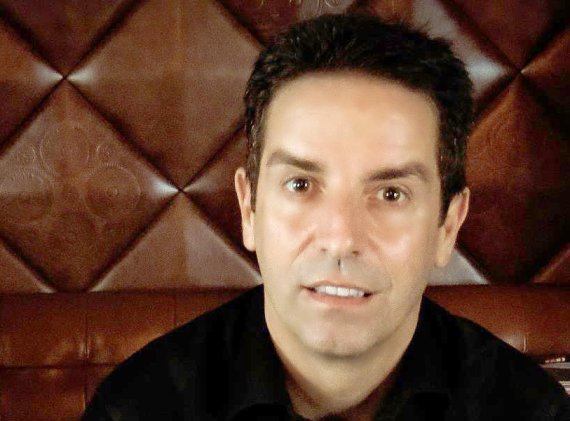 Maurath leaves at his own request. In a press release, Under Armour CEO Kevin Plank expressed his gratitude for Maurath's work. The CFO had contributed to Under Armour's long-term and sustainable growth. Marauth was responsible for the international business of the US sporting goods group under Armour until 2015.
Afterwards, as Chief Revenue Officer Under Armour, he expanded from an "American company selling product in other countries to a successful international business," said Patrik Frisk, Under Armour President and Chief Operating Officer.
The work done by Maurath is to be redistributed in the future: The four regional managers and the Head of global Retail report directly to Frisk. Paul Fipps, Chief Digital Officer, is responsible for the global e-commerce business.
Maurath has held responsible positions in the sporting goods industry for decades before joining Under Armour, including senior vice president at Adidas. Reebok was also a stage in his career.