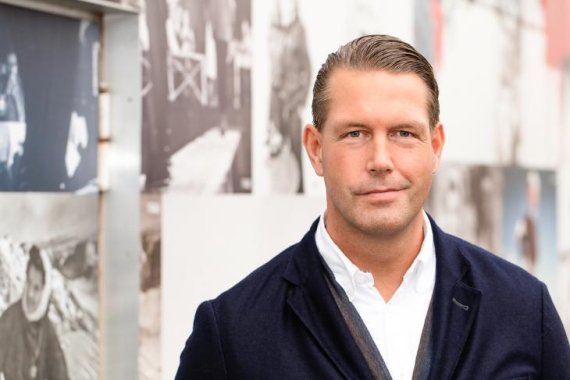 For about a year, Bogner has been in a process of strategic realignment, with collection adjustments and the expansion of market presences. The online sales sector is also meant to be reinforced. The Munich-based company is striving to increase revenue to 300 million euros by 2022.
Even at the beginning of his time as CEO, Alexander Wirth had announced in an interview with ISPO.com that he aimed to make Bogner a market leader in the "sports fashion" sector. To reach this position, more than 30 jobs were slashed just shortly after Wirth's assumption of office. 
The new CEO, Andreas Baumgärtner, was previously Chair of Design and Marketing. He's also taking over chairmanship of the board. Bogner is thereby reducing its executive board to four members. Baumgärtner has over 30 years' experience in the premium fashion sector. Among others, he's worked for Hugo Boss and Marc O'Polo. He was a member of the board there, too. 
The 53-year-old has been with Bogner since late last year, and a part of the management board since April. Also on the board: Christian Ender, responsible for Distribution, & Lizenzen, Jon Jarlgaard verantwortlich für Product Development, Purchasing, and Procurement, along with CFO Marcus Breyer.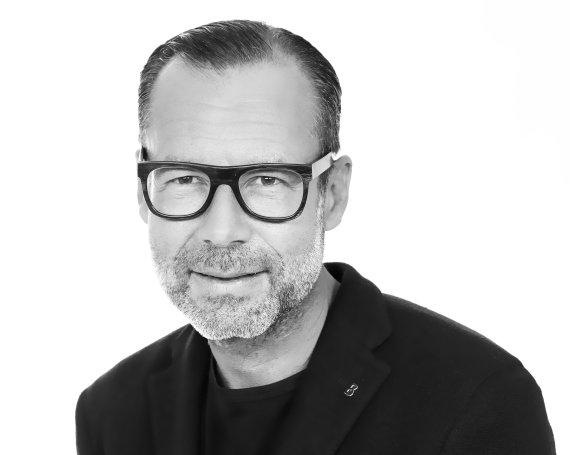 The owner of the business is Willy Bogner, the son of the company's founder. The Bogner company employs 800 workers and is represented in 35 countries. There are 78 stores and eleven outlets worldwide.