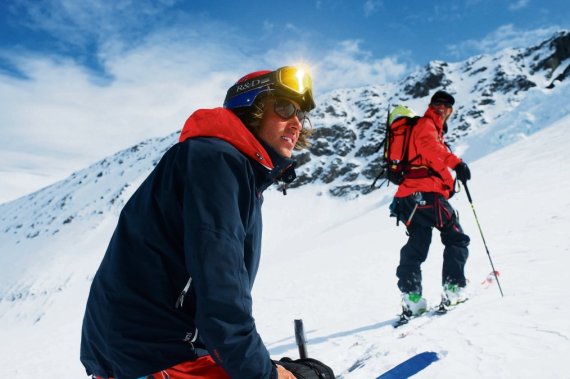 "We delivered a solid quarter in line with our expectations", said Heikki Takala, President and CEO of Amer Sports. "We made broad-based progress across the portfolio with on-going acceleration in Winter Sports Equipment, Sports Instruments, and Ball Sports."
Net sales from January to September amounted to EUR 1.804 million, compared with EUR 1.788 million in the same period of the previous year 2017.
Amer's strategic focus areas are delivering, with Softgoods accelerating thanks to Arc'teryx. The Canadian sporting goods brand will deliver another year of double digit growth. Peak Performance gives Amer a further boost. "Direct to Consumer remains on strong growth trajectory at high double digit growth, and building blocks are well in place for further acceleration, including significant enhancements in our mobile shopping and own retail expansion", reported Takala.
"Also progress in China is strong and we continue to ramp up our investment for on-going acceleration", said Amer's CEO. While Amer sees a positive development in the Chinese market, the negotations on a takeover by China-based Anta Sports Products Ltd. and private equity firm FountainVest Partners, haven't made much progress yet.
Anta recently confirmed that the company had talked with Amer Sports, FountainVest and their respective advisers in order to ascertain whether there is a basis to start a more formal process to facilitate the possible acquisition.
An agreement depends on certain conditions being met, Anta said. This includes a deal being structured as a cash tender offer and investors representing at least 90 percent of the company's shares accepting it on a conditional basis. No definitive agreement has been reached so far.