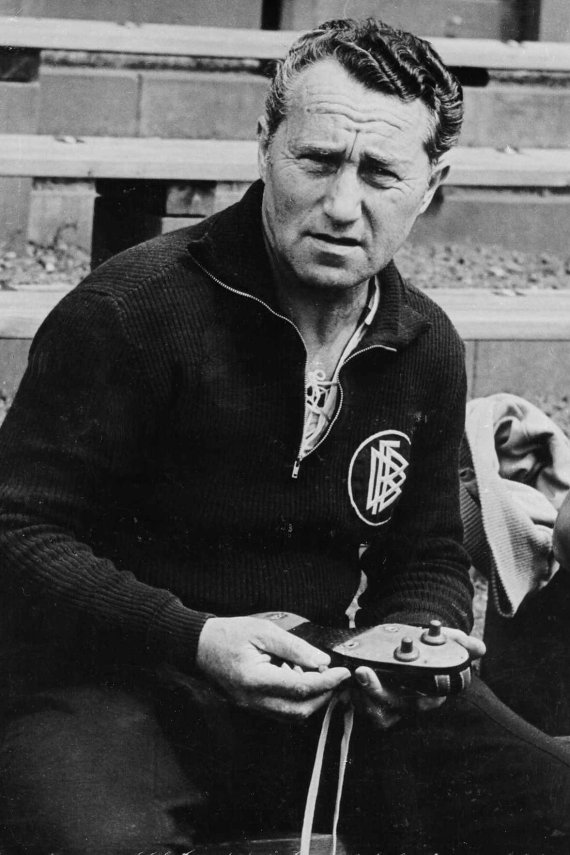 As the business magazine "Capital" reported in its Thursday edition on 19 May, the reasons for this are not only nostalgic ones, because the Adidas heirs also wish to do business with this. For this purpose, the family branch of the Bentes, among others, has opened the Adi Dassler International Family Office in the Bahamas. At the moment, the fortunes of ten families are currently being managed here; in the course of the year 2016 it should grow to as many as 30 customers. In addition, an incubator for start-ups in the sports business should start in Berlin in Summer 2017.
Read more here, about who is replacing Adidas as the outfitter of Chelsea FC.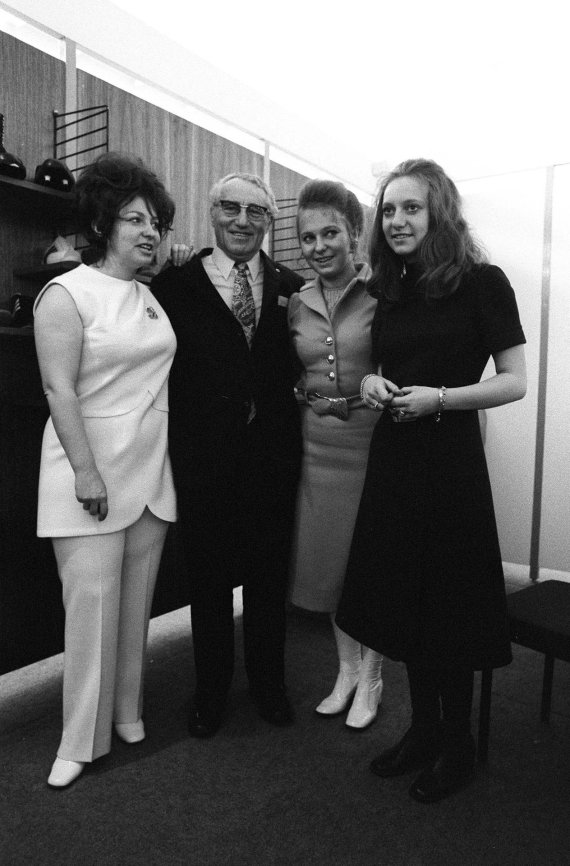 "The family wishes to preserve Adi Dassler's heritage", according to Horst Bente, which means, for example, that the brand rights such as those for Dassler's signature should be protected.
The Adidas Group is not at all thrilled by this strategic move and has already contested the registration of the rights. According to information from "Capital", discussions between the family and the management of Adidas have already been taking place for a few months.
Find out more here about how the Adidas Group is driving forwards its digital transformation.