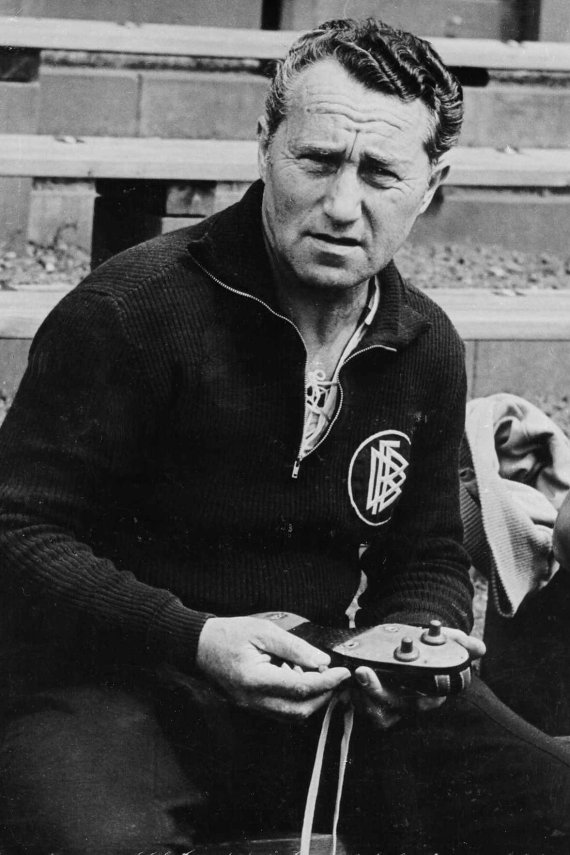 However, as the business magazine "Capital" reported in its Thursday edition of May 19, this is not just for nostalgic reasons, because the Adidas heirs also want to make a business out of it. For this purpose, among others, the Bentes' family branch has opened the Adi Dassler International Family Office in the Bahamas. At present, the assets of ten families are managed here; in the course of 2016, the number of clients is set to rise to 30. In addition, an incubator for start-ups from the sports business is to be launched in Berlin in summer 2017.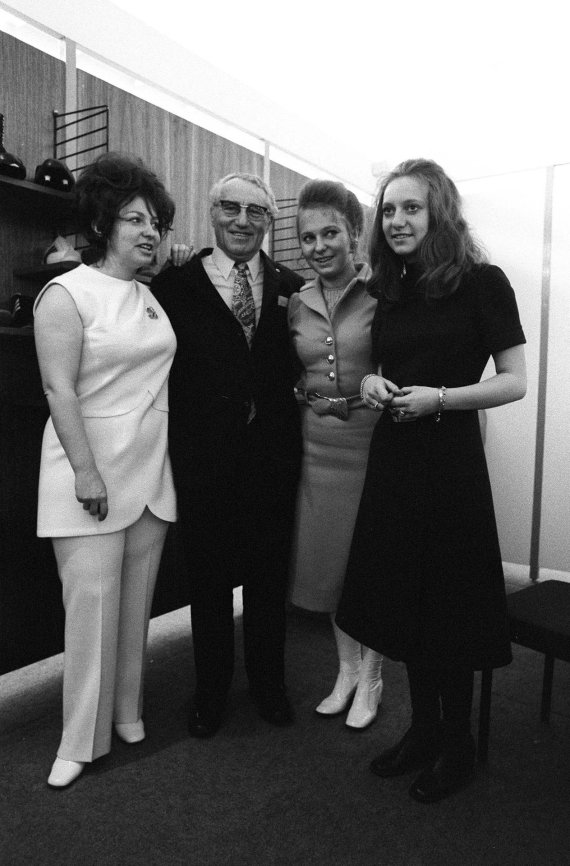 "The family wants to preserve Adi Dassler's legacy," says Horst Bente, which means, for example, that the trademark rights for Dassler's signature, for example, are to be protected.
The Adidas Group is anything but enthusiastic about this move and has already contested the application for the rights. According to 'Capital' information, talks between the family and Adidas management have been going on for several months.