With Provenance, natural fibers, continue to up the ante on a functional level, however, they don't dominate the performance sector, and nor do synthetics. There has to be an equilibrium here, you can't have one without the other.
Worn, blurred, distressed, pitted, brushed piled, blistered, the surface aspect in this trend creates a relaxed attitude to look at, but is in fact deceptive through the yarn use and finishing and the construction aspect in knits and wovens.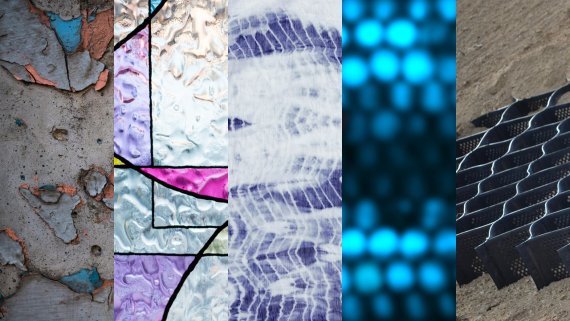 Back to basics, there is always a demand for stability and familiarity in high-performance fabrics and trims. This is, almost to the point of being a little a bit nerdy in delivery, as classics are reworked into a new generation of lightweight functionality.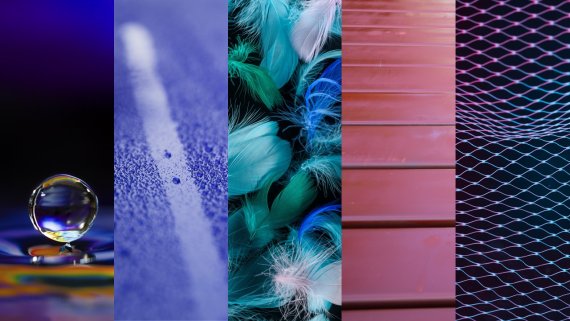 An explosive vision of innovations packs a punch on surfaces. There is a fighting spirit, not just discreet survival, but thriving in a creative way. Fabrics and trims are livened up, including outer layers and second layers in creating a dazzling and expressive look.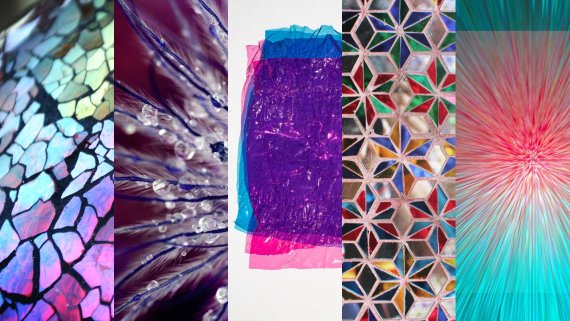 Above and beyond, the technical developments in this sector take on a futuristic, yet realistic, approach to what is possible. Consider self-healing fabrics, featherweight high tenacity fabrics, and protective ingredients including silicone foam that set on impacts creating a protective barrier.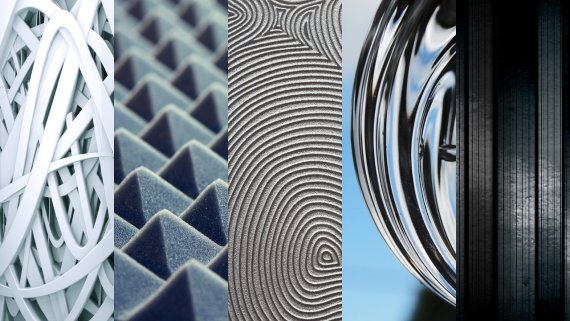 To get the full version of the Trends for Fall/Winter 2022/23 please click on the button below. After completing the form you will receive the ISPO Textrends Trend Brochure as free PDF by e-mail.