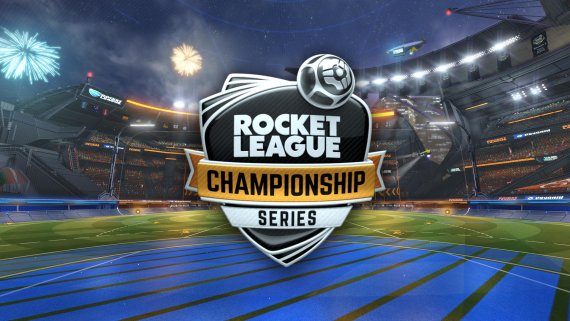 From 16.11. ISPO broadcasts the games of the RLCS. The Rocket League Championship Series has been in existence since 2016 and is the championship of the best teams from North America, Europe, Oceania and South America. There is a lot for the teams to win, because the prize pool is around 1,000,000 US dollars.
ISPO Digitize broadcasts from 16.11. the games of the regions Europe and America with German commentary on the Twitch channel of ISPO Digitize as well as ISPO.com.
- Regional Championship NA - 16.11. 21:00 CET - 03:00 CET
- Regional Championship EU - 17.11. 18:00 CET - 00:00 CET
- Promotion Tournament NA - 30.11 21:00 CET - 02:00 CET
- Promotion Tournament EU - 01.12 18:00 CET - 23:00 CET
- The World Championship LAN Final - 13th to 15th December
ISPO gets support from the eSports consulting agency Force of Disruption, Team FireWall and Tentelian Gaming, who have already organized the AMD Masters by ISPO Digitize. Team FireWall in cooperation with Tentelian takes over the production of the streams and at the same time brings along a large and wide-ranging community in German-speaking countries.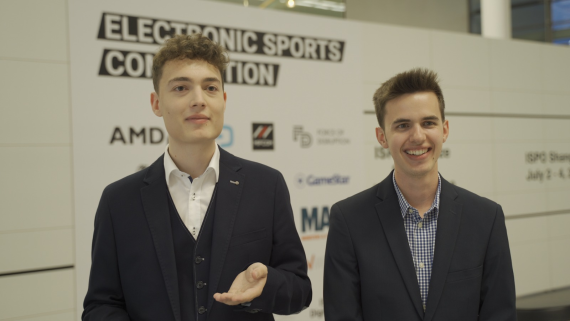 With the talents Jonas "vel" Schaffrick, Arne "Baithoven" Löffler and Pascal "Bass" Brand, all former or even still active Rocket League professionals, ISPO and Team FireWall bring together some of the best known Rocket League talents and moderators in the German-speaking area.
In the current eighth season of the RLCS, numerous well-known eSports organizations are competing against each other. The teams this season are from the big two regions:
•    NRG eSports
•    Spacestation Gaming
•    Pittsburgh Knights
•    Ghost Gaming
•    Birds
•    Rogue
•    Cloud9
•    G2 eSports
•    Reciprocity
•    Veloce
•    Renault Sport Team Vitality
•    Dignitas
•    Mousesports
•    FC Barcelona
•    TSM
•    Complexity
Who will win the eighth season of the RLCS can just be guessed. There are a few favorites. Among them, of course, is Reciprocity, as they currently lead the table of the Regular Season in Europe. But the competition is close. Veloce, the only team with a german player in the RLCS, has already qualified for the final and is currently in 2nd place in the table. Against Reciprocity, Veloce has already won this season. Also mousesports has shown good games this season.
From North America, NRG, the longest time best team in the region, as well as Spacestation Gaming are particularly strong. An insider tip for many are probably the Pittsburgh Knights, who were able to celebrate quite unexpectedly great successes at the Dreamhack in Montreal.