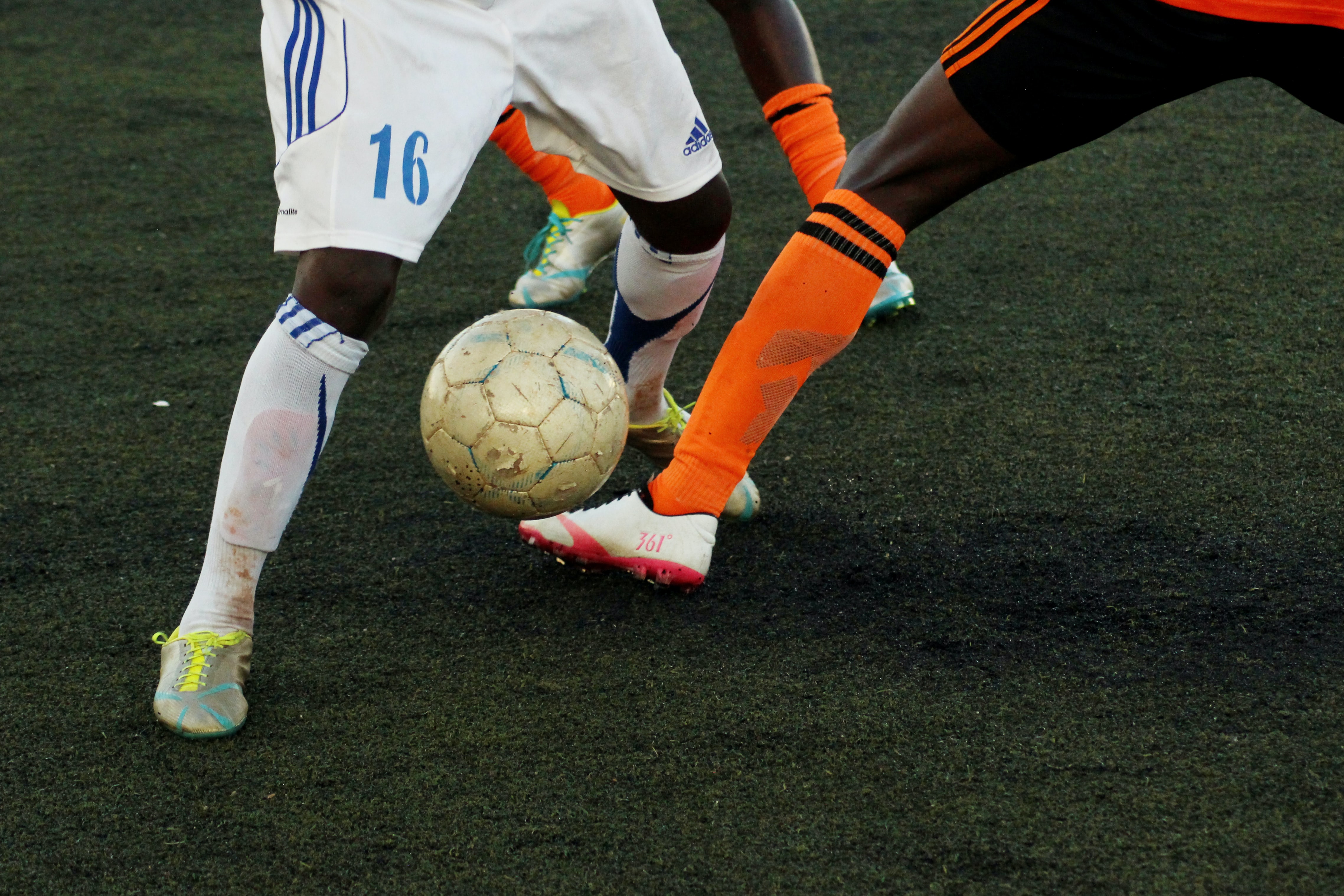 In addition to VfL, Greuther Fürth, the "Kleeblättler" from Franconia, has not only put green on its jersey. In the meantime, however, all clubs, even those with red, blue or black-and-yellow coats of arms, are making great efforts when it comes to environmental performance. To find out which criteria have to be met to secure a place in the eco-table and what the individual clubs are doing to achieve this, read our Soccer Sustainability Check:
In its study, the consulting firm Deloitte is "Sustainability in the German Soccer League" from 2019 is convinced: "Professional soccer is taking responsibility." Two years ago, around half of the professional clubs surveyed already published a sustainability report on their activities - although, unlike large capital-market-oriented companies, they generally wouldn't have to. But when it comes to issues such as climate change or the scarcity of raw materials, fans, investors and sponsors are now specifically demanding more responsibility and commitment. No professional club can ignore this any longer.
In the last year and a half, the issue of sustainability has taken a bit of a back seat because of Corona and because of empty stadiums. But now, with the return of the fans, the "green league" is gaining momentum again. Measures include less water consumption, energy-saving LED lighting for the stadiums, deposit systems for drinks and consistent waste avoidance. The league association DFL is convinced: "As with soccer, the same applies to environmental protection: Only as a team can you make a difference."
The British organization "Sport Positive" has 2021 the first eco-table for the German Soccer League. Such a ranking has previously appeared for the English Premier League. Serie A from Italy, La Liga from Spain and the French Ligue 1 are to follow, as are several women's leagues and other sports. There are eight criteria for the sustainability of major soccer clubs: Use of renewable energy, energy efficiency, sustainable mobility for fans and staff, reduction and removal of single-use plastics, waste management, water efficiency, plant-based and low-carbohydrate catering, and overall club communication and commitment to sustainability. In total, there are as many points to be gained in these categories as with seven Bundesliga victories, i.e. 21 points. And only one club in the German eco-league manages that.
The Greens from Wolfsburg are also the greenest Bundesliga club. Motto with 21 out of 21 possible points: German eco-champion is only the VfL! The DFL already praised a few years ago: "In Wolfsburg, not only the jerseys are green, but also the ambitions." That's why an entire department at VfL is responsible for environmental issues. And so at the VW factory club, with new coach Mark van Bommel, not only are the results on the green pitch currently right, but also in terms of green soccer. The Wolves use 100 percent renewable energy at all their sites, save 12 percent electricity at the stadium with LED floodlights and irrigate their pitches with gray water from the nearby Mittelland Canal. This alone is expected to save 16.25 million liters of drinking water a year. The stadium beer, made from recyclable bioplastic cups with a deposit system, is accompanied by the vegan VW curry sausage on request (when Gerhard Schröder hears that). And VfL was the first major European soccer club to sign the "United Nations Framework for Sport and Climate". Motto in Wolfsburg: It doesn't get any greener than this!
1. FC Köln, FC Bayern München, TSG Hoffenheim and 1. FSV Mainz 05 also qualify for the Environmental Champions League, according to the "Sport Positive" study. The Cologne team (20 out of 21 points) recycles 85 percent of its waste, and tickets for the games also count as public transport tickets. Only in water efficiency do they have some catching up to do. FC Bayern (17 points) converts its only 10 percent residual waste into electricity in a waste-to-energy plant. Sponsor and FCB shareholder Audi now makes almost the entire club, including the players, mobile with electric cars. And the deposit system at the Allianz Arena is considered so exemplary that Bayern won the inaugural European Reusable Award for it. Hoffenheim (17 points) has a huge photovoltaic system that supplies all the facilities around the stadium with electricity. Heating is provided by low-carbon wood pellets. And the club has recycled the grass clippings from its soccer fields into cell phone covers. Mainz 05 (15 points) proves how delicious sustainable catering can be. Instead of the classic bratwurst, fans in the stadium can request falafel with lime dip, avocado sandwiches, couscous salad, carrot-ginger soup and fresh fruit.
Schalker (12 eco points) and Bremen (11), who have now been relegated, are at the bottom of the eco Bundesliga, as are FC Augsburg (12), Union Berlin (11), RB Leipzig (11), Bayer Leverkusen and Arminia Bielefeld (6 each). But even if the topic of sustainability is not yet as intensively practiced here as it is among the competition, there are still promising ideas and approaches. Schalke impresses with 600 bicycle stands at the stadium and vegan lentil ravioli with curry coconut sauce for the fans. The Augsburg team heats and cools its arena with two large-scale heat pumps, which saves over 700 tons of CO2 emissions annually. It is therefore considered the world's first climate-neutral soccer stadium. According to the study, Union Berlin is the Bundesliga club with the most fairly produced merchandise such as jerseys. In addition, the Unioners do not buy fish from endangered stocks. In Bremen, fans can reach the Weser Stadium by boat in an environmentally friendly way that is unique in the world - but that couldn't prevent the terrible sporting shipwreck last season either.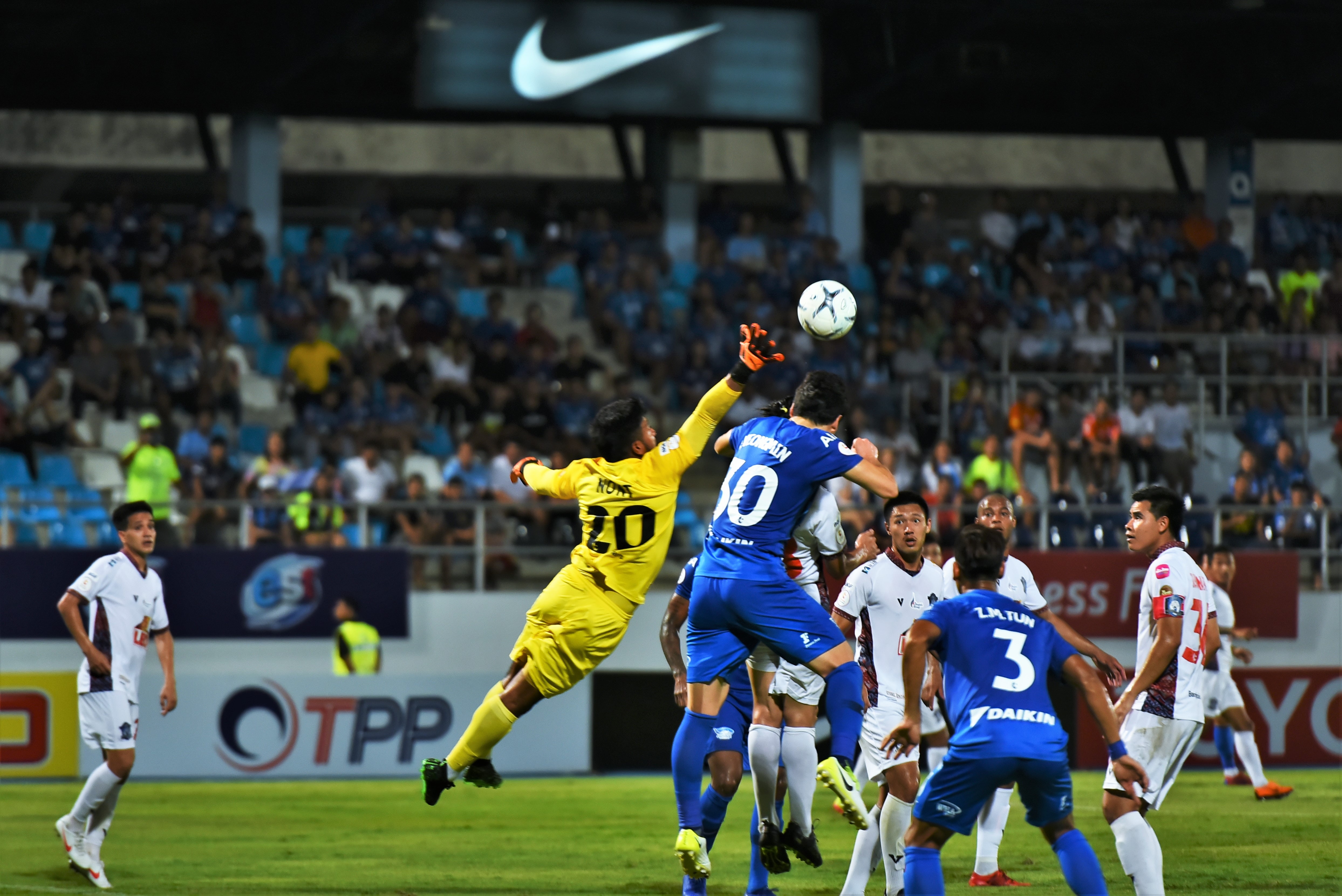 The EU co-funded project "Life Tackle" project, funded by the EU, shows in a study what a huge factor sport, and especially soccer, is in protecting the environment. According to the study, a fan generates around 800 grams of waste per visit to a stadium. At first glance, that doesn't sound like much. But across Europe, millions of visitors generate 750,000 tons of waste per year - more waste than is produced annually in the entire country of Liechtenstein. The 2019 Europa League final in Baku, which absurdly saw 12,000 Chelsea FC and Arsenal FC fans travel from London to Azerbaijan's capital, generated 5,595 tons of CO2, according to "Life Tackle."
To put this in perspective, the average CO2 consumption of a person in Germany is around 8 tons per year. In the English Premier League eco-table by "Sport Positive," Tottenham Hotspur leads the way with 21 out of 21 points, ahead of Arsenal, Brighton & Hove Albion and Manchester United (20 each). Real Betis from Seville, however, is considered the absolute eco role model. The Andalusians were the first European club to play in jerseys recycled from the plastic waste collected in their stadium - and of course in the traditional club color of green. "Everyone in Spain associates us with this color. So we have to be a green club too," said manager Antonio Ortega.