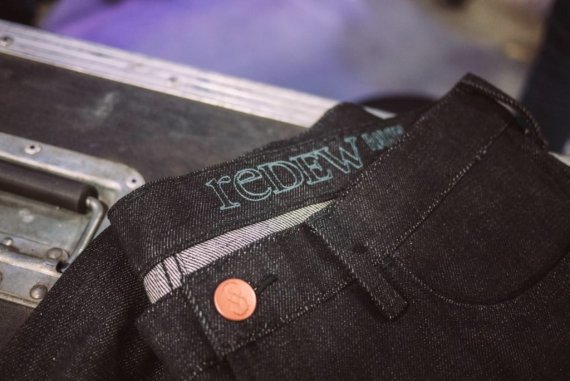 Highlighted in ISPO Textrends mega trend for Fall/Winter 19/20, Efficiency, the importance to the industry overall is crucial as we remap the textile sector. Metalbottoni is a pioneer in cleaner production and continues to pursue green innovation, having put into effect a 'No Impact' protocol in 2011, involving all aspects of the production processes.
The Italian button producer has reduced synthetic chemical products and developed production cycles that have a low environmental impact. Other sustainable solutions have been developed, resulting in reducing CO2 emissions, obtaining energy from a photovoltaic plant (solar park) which provides at least 45 per cent of its energy requirements combined with water saving steps.
With performance denim on the rise, the emphasis on hybrid blends is key, with many denim textile mills pursing a combination of recycled synthetic yarns, recycled cotton through to recycled denim for responsible textile delivery. In addition conventional denim is  getting a makeover with cleaner, water reduced, energy saving, laser finished denim.
Metalbottoni has reworked the classic Monster range, dedicated to the most authentic denim. Restyled with the company's recent green innovations through the production process, it coincides with the philosophy leading to sustainable denim, without giving up on intense and vibrant style touches. The Monster line also has elements related to sportswear with strength, assertiveness and personality.
Traditional shapes are revisited in their proportions, from mini to oversize, deformed and restyled using special paints combined with unique processing and treatment techniques. From jeans and rivets, for the new season the line is extended to include chinos buttons, buckles, loops, rings, hooks and snap hooks.
Among the more interesting green initiatives from Metalbottoni is also the exclusive collaboration with the Swedish Redew8 brand, manufacturing jeans made with eco sustainable materials and processes, developing a button made of recycled pure copper. The cap, shank and stud designed for the Redew8 jeans have all been produced reusing manufacturing offcuts, with no galvanic or other chemical processing.  The pure copper button is a product with a potentially indefinite life cycle and 100% recyclable.
Working with recycled ingredients can sometimes have a lower resistance to virgin ingredients, however Metalbottoni's Technical Department has overcome this. The recycled copper button has enhanced functional strength and performance levels to achieve the same standards as other materials. Due to the natural characteristics of copper, which change over time, one of the specific features of the jeans button is its ability to evolve and become a truly unique piece, because each button develops individually.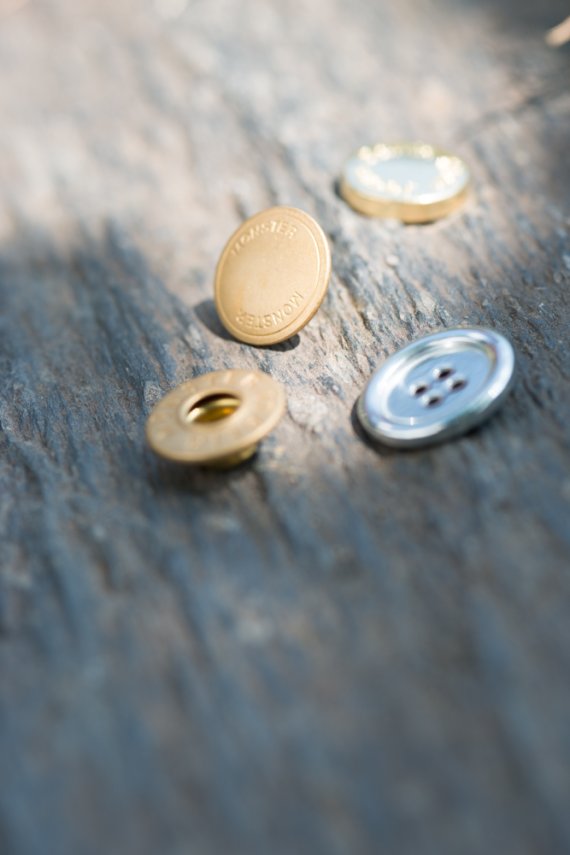 Metalbottoni has also partnered with the non profit-making organization for community work 'Project Quid' which specializes in recycling and reusing materials; a brand which utilizes only materials donated to it, and employs persons socially and otherwise disadvantaged. The aim of the partnership is to protect the environment and at the same time create a fusion of beauty practicality, utilizing local products which would otherwise be dumped and disposed of.